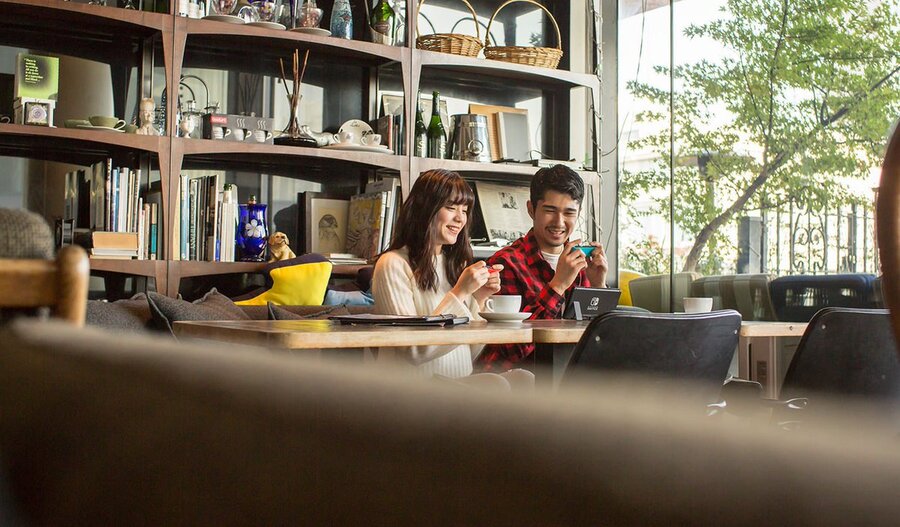 Japanese investment banking company Nomura Securities has predicted that the Nintendo Switch will sell 115.8 million units by 2023.
This bold prediction comes after a blistering first year on sale, where the hybrid console has confounded expectations across the board. Nomura also predicts that Nintendo will sell 23 million consoles in the next financial year alone.
As we all know, the Wii managed 101.63 million units as of March 31st, 2016. Nomura's prediction puts Switch above Wii, but such confidence could be down to the fact that the system effectively replaces the 3DS as well as the Wii U, which would logically result in a larger-than-usual potential install base.
Of course, one company making a prediction for the next few years doesn't mean it will happen - but Switch is certainly off to an incredible start. Do you think Nintendo can possibly sell more than 100 million units of Switch? Let us know with a comment.