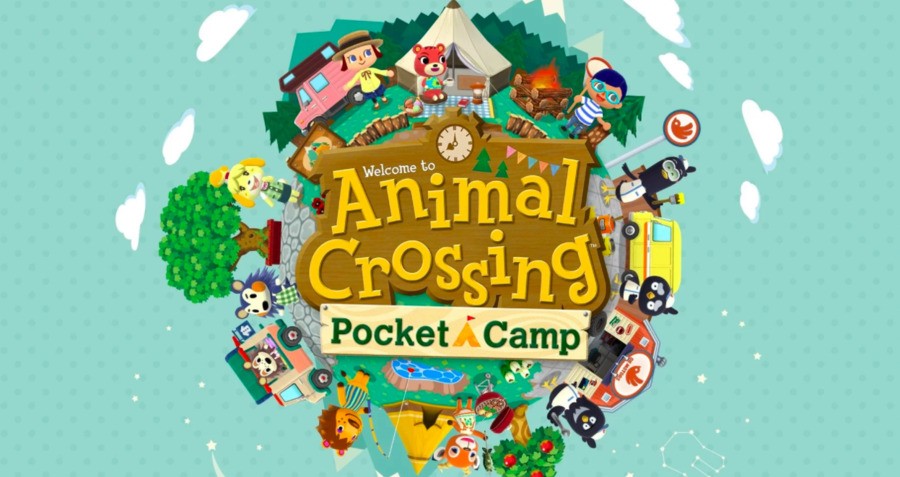 Since Animal Crossing: Pocket Camp's limited access soft-launch a short time ago the rest of the world has waited patiently for its chance to join the fun, and evidence would suggest that moment isn't far away.
Nintendo has always maintained that the game would launch globally in November, but has so far refused to give a solid date. Now, a series of events have combined to give us a pretty good idea of when the day will be: November 21st.
The game's current login bonus schedule is the first hint; it ends on November 21st. Then we have the ongoing Google Play campaign in Japan, which ends on November 20th, the day before. The third piece of the puzzle is the Animal Crossing: Pocket Camp Friend Finder web game, which gives you a set amount of time to unlock all the wallpapers. Yep, the time ends on November 21st.
It would seem that Nintendo is getting everything in order to launch the game fully, as all of these campaigns ending would suggest that a new phase in the game's life is about to begin. Are you excited? Let us know with a comment. And if you still can't wait, then check out our guide on how to get the game right now.
[source gonintendo.com]