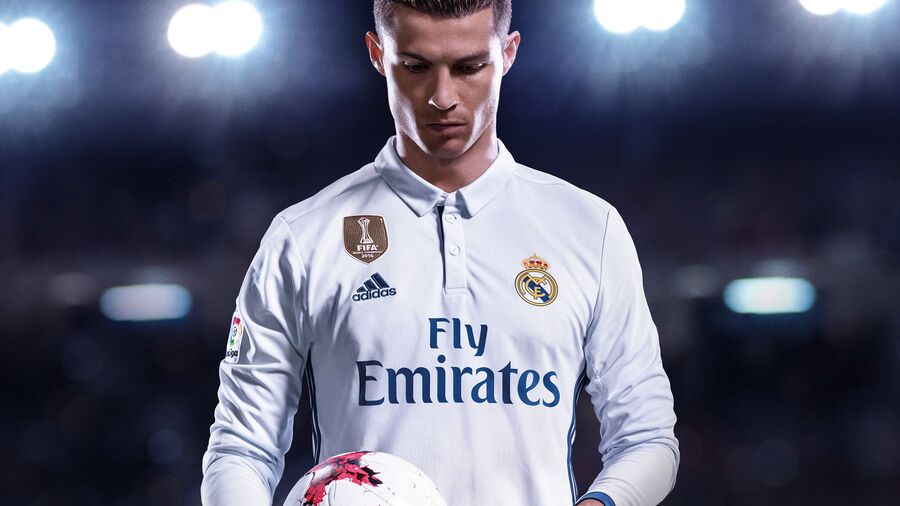 EA's company finance chief Black Jorgensen has told the Wall Street Journal that it's too early to accurately judge the demand for the company's games on the Nintendo Switch.
EA has released FIFA 18 on the console so far, one of its biggest franchises, but reports suggest that the Switch version has accounted for very few sales in comparison to the PS4 and Xbox One editions.
Jorgensen says EA will wait a full market year (until March, basically) before deciding on what other games it will bring to Nintendo's console, if it decides to bring any at all. He states that the company wants to "fully understand what the demand is" before committing development resources to the machine.
Given that other publishers - such as Bethesda - are now pledging their support to Switch, EA's stance does seem a little odd. However, FIFA 18 has hardly sold like hotcakes on the console, so perhaps this air of caution is wise? Let us know what you think by posting a comment.