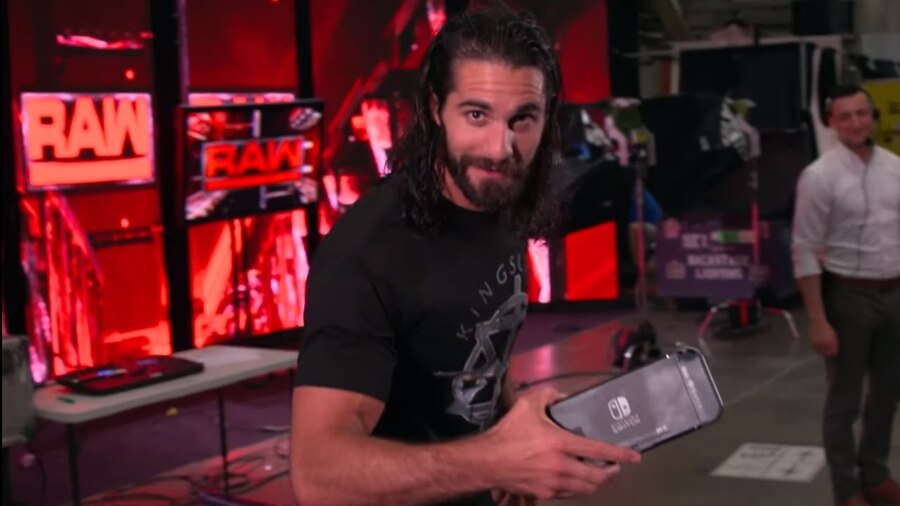 WWE 2K18 may be out on other systems, but Switch owners are still waiting for a solid release date, and the lack of a confirmed day has led some to speculate that the game may even slip into 2018.
To add to this confusion, Amazon has been contacting those who have preordered the game in the UK with some rather dire news. One of the Nintendo Life team was sent the following email:
Hello,

We regret to inform you that we have been unable to source the following item:

WWE 2K18 (Nintendo Switch)

Our supplier has informed us that this item is no longer available.  This item has now been cancelled from your order XXXXXXXXXXXXX and we can confirm that you have not been charged for it.

We apologise for the length of time it has taken us to reach this conclusion.  Until recently, we had still hoped to obtain this item for you.
You may visit the product detail page(s) above to see if these item(s) are available from other sellers.
2K has clearly picked up on all of this uncertainty and has issued a tweet to calm the nerves of WWE fans all over the world:
Furthermore, GoNintendo got an official statement from 2K on the game:
WWE 2K18 remains in development for Nintendo Switch and is currently scheduled for release in Fall 2017.
What do you make of all of this? Have you also received a cancellation email from Amazon regarding your order? Let us know with a comment.
[source gonintendo.com]