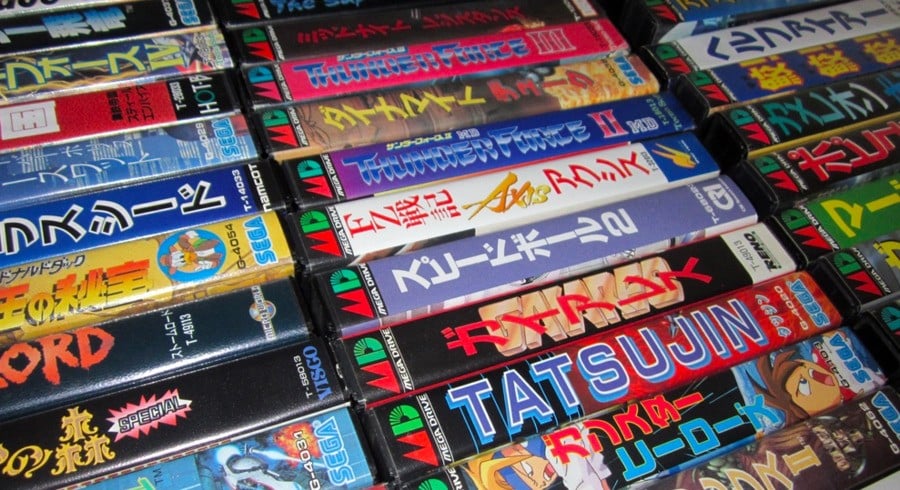 It's fair to say that the NES Mini and SNES Mini have been very successful ventures for Nintendo, selling millions of units and creating a new awareness of the company's glorious past.
However, when the NES Mini was announced it felt very much like Nintendo was playing catch-up; we'd already seen officially-licensed products which replicate the performance of the SNES' main rival, the Mega Drive / Genesis. Produced by AtGames, this range of plug-and-play devices has been available for years - although the quality of the emulation and overall production values are noticeably lacking in comparison, and early indications would suggest that the 2017 model of the machine - which boasts HDMI output, finally - will do little to buck this trend.
Speaking at the 3rd Game Business Archive conference in Japan, Treasure co-founder Masato Maegawa expressed his desire to see a proper attempt to make a "Mega Drive Mini"; a machine produced under close observation by Sega itself that matches the quality seen in Nintendo's offerings. We can assume Maegawa means the same slick UI style, save states and better components and emulation all-round.
As well as expressing his need for this new hardware, Maegawa revealed a few pieces of information regarding Treasure, the famed developer behind hits such as Gunstar Heroes, Radiant Silvergun, Mischief Makers and many other classics. Gunstar Heroes, he explained, shipped around 70,000 copies in Japan and 200,000 copies abroad. The first shipment in Japan was just 10,000 units, and it took a while for Sega to meet demand for the game.
Indeed, Maegawa is quite critical of Sega, the company Treasure has perhaps worked most closely with over its lifespan. He says communication with Sega was poor; for example, his studio received no support during the development of Yu Yu Hakusho: Makyo Toitsusen - a fighting game based on the famous anime which is regarded as one of the studio's most technically impressive Mega Drive efforts. He finally added that throughout its life, Treasure has always created games with an eye on overseas markets.