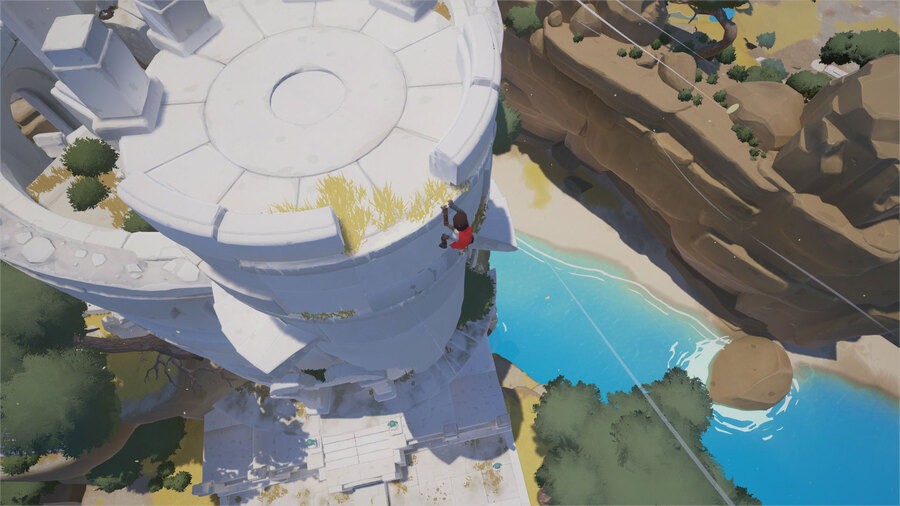 RiME comes to Switch soon, and while the wait has been quite a long one we're hopeful that it will have been well worth it.
Interestingly, it has been discovered that RiME on Switch - despite being portable - takes up more storage space than it does on Xbox One and PlayStation 4.
According to the game's eShop page, RiME gobbles up 6.9GB of storage, while the Xbox One version takes up 4.29 GB and the PS4 edition 4.25 GB.
What does this mean, ultimately? Perhaps Tantalus - the team behind the Nintendo port - hasn't been able to compress the game data as effectively, or maybe the Switch version has extra content we don't know about? 
It's anyone's guess, but let us know what you think by posting a comment.
Thanks to SLIGEACH_EIRE for the tip!