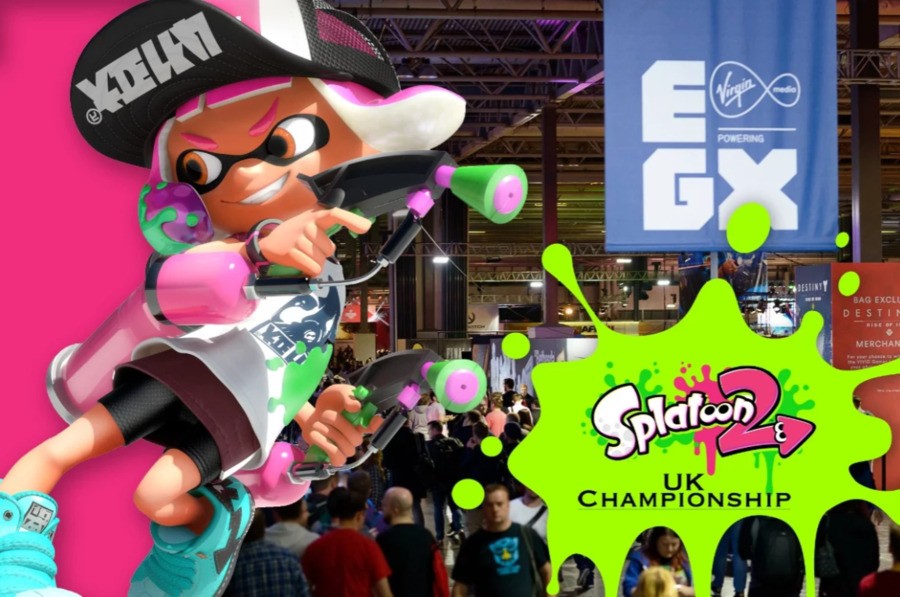 Update:
And congrats to Team Mako, which won the big prize!
Original Article:
Earlier this week we introduced you to the two guest players that had qualified for Team Nintendo Life, which have been competing in the Splatoon 2 UK Championship at EGX in Birmingham. And there's great news, they made it to the semi-finals! At the time of publication they're about to go into battle for a spot in the final.
cF|Flare and BluRacer7 have joined staffers Alex Olney and Ryan Craddock as our crack Nintendo Life Splatoon 2 squad - will they triumph? Find out below (just hit Play).
Good luck to all teams taking part, of course...