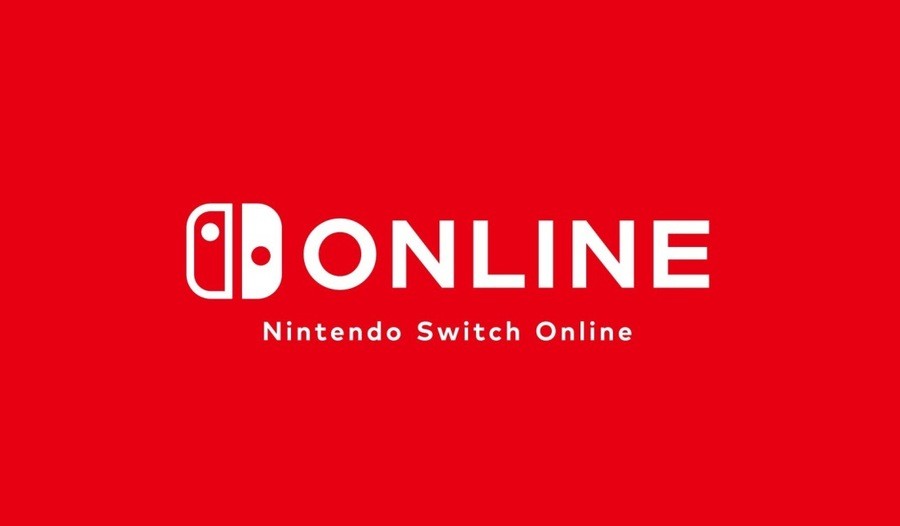 When Nintendo released its Nintendo Switch Online app for smart devices, it's not entirely off base to say that it was a complete dumpster fire. The app was hokey and difficult to use, prevented you from using any other apps beside it, and demanded that your phone's screen be on all the time. In short, it was next to useless compared to other alternatives out there.
Nintendo has now put out an update for the app which improves on a number of problems, with the most notable being that it can now be in use while using other apps or putting the phone into sleep mode. Here's the patch notes:
Version 1.1.0 patch notes
Voice chat will now continue when other apps are opened. (*1) Voice chat will now continue during sleep mode. (*2) Improved support for Bluetooth devices. (For Android devices only.)
(*1) This excludes apps with audio output or apps that use the microphone.
(*2) If the power-saving feature is activated on devices using Android 6.0 or later, voice chat may be interrupted after the device has entered sleep mode. To use voice chat during sleep mode, go to Other Settings > Power Saving Settings in the app and deactivate battery optimization on the Android device. For more details, please refer to the official website for your smart device.
There's still a long way to go before we'd say the app even feels ready, but at least Nintendo is putting in some effort to improve it.
What do you think? Do you use this app? What other changes would you like to see made? Share your thoughts in the comments below.