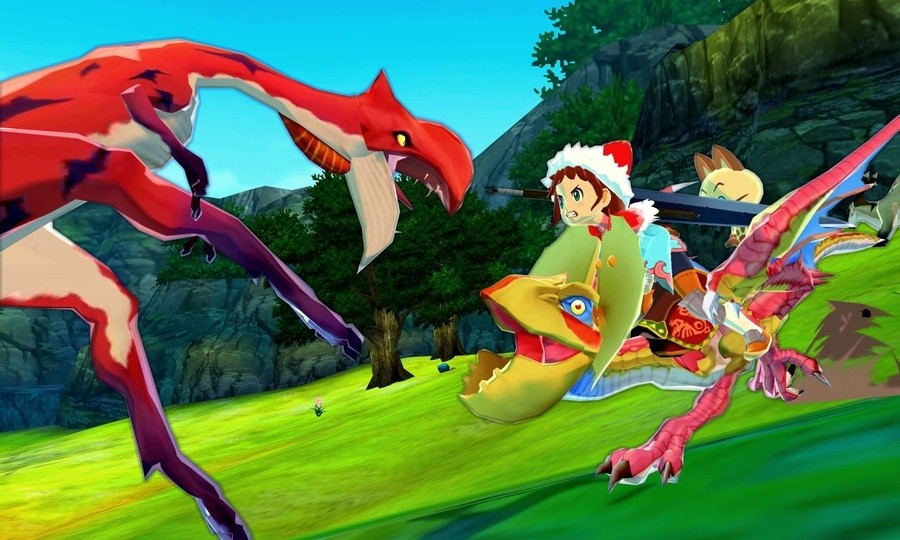 Last week brought a few retail releases to Nintendo hardware, but none were blockbuster arrivals in the UK scene - the latest chart results demonstrate that point.
As expected Destiny 2 took top spot (PS4 and Xbox One) and was the biggest launch of the year. Considering the impact of heavy bundling and discounts around the Xbox One S, however, Ubisoft and Nintendo will probably be relatively pleased to see Mario + Rabbids Kingdom Battle holding on in  10th place - after its debut in second the previous week. Mario Kart 8 Deluxe is still racing away in 16th place, with The Legend of Zelda: Breath of the Wild (primarily Switch version sales) in 19th.
Sticking with the Switch, its version of LEGO Worlds is credited as boosting sales for the multi-platform game - it moved up two spots to 14th in the all-format chart, but the Switch version only took 39th place in the single-format results. Further down Splatoon 2 continues to tick along in 24th place, while The Binding of Isaac: Afterbirth+ secured 36th place overall following its EU release.
Moving on to 3DS, Monster Hunter Stories made its debut in 21st place, which is a tad underwhelming but not necessarily surprising; 3DS titles face a challenge getting gamers to pay out in the current market. There are a couple of evergreen successes for the portable, however, with Mario Kart 7 re-appearing in 32nd place and Pokémon Sun still hanging around in 38th place.
Plenty of games on Nintendo hardware throughout the UK top 40, then, even if few are at the top end at present.
[source chart-track.co.uk]