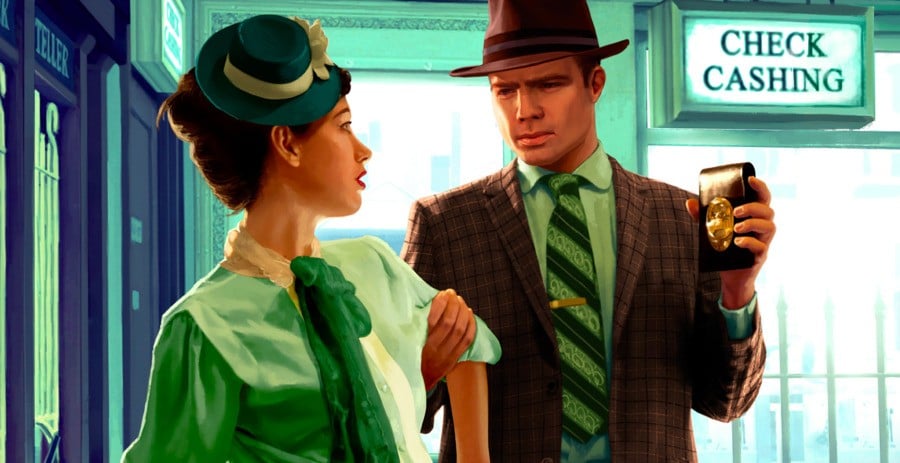 Rockstar Games Japan has confirmed that the Switch port of L.A. Noire will run at 1080p when played in docked mode.
The remastered sleuth 'em up is due for release in Japan on December 7th with a retail price of 5,389 Yen. Rockstar has reconfirmed that it will include all five DLC packs, touch controls in handheld mode and Joy-Con motion controls. It has also stated that in handheld mode, the resolution of the game will be 720p.
The other piece of news is regarding the game's trailer, which is apparently on the way; we've not seen any footage of the Switch version as yet but hopefully we'll get a proper glimpse soon.
L.A. Noire hits western shores on November 14th.
[source japanesenintendo.com]