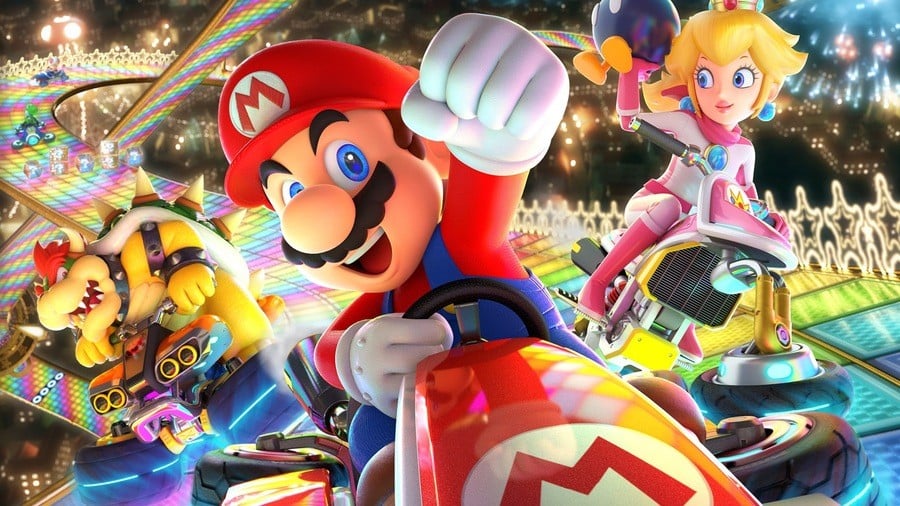 With the Summer lull in the games retail market continuing, there are few new releases meaning that evergreen titles lead the way. As has been the case for some time now, Nintendo feature quite heavily in the UK sales charts.
In a week with no big-hitting newcomers Crash Bandicoot N.Sane Trilogy on PS4 is still leading the way for the fifth week in a row. Discounted multi-platform hits follow close behind, with Mario Kart 8 Deluxe securing the fifth spot this week. That's a nice increase from last week's 7th place; the week before this Mario Kart 8 Deluxe climbed 8 places. New Switch owners will no doubt be picking up this fun multiplayer racer in droves.
Splatoon 2 secures 9th place, sliding from 6th place last week. The Legend of Zelda: Breath of the Wild climbs 2 spots to settle in 11th place, while 1-2-Switch is the final representative for Nintendo's latest system at 27th, which is a nice boost from last week's 39th place position.
The top performer for 3DS is still Miitopia, which dropped from 15th place last week to 17th place this week.
Not a bad week for Nintendo in the UK, especially with Mario Kart 8 Deluxe and Splatoon 2 continuing to draw decent sales. Sonic Mania is notably absent due to it being a digital title; we wonder where that would have placed had it been included in the chart?
[source chart-track.co.uk]