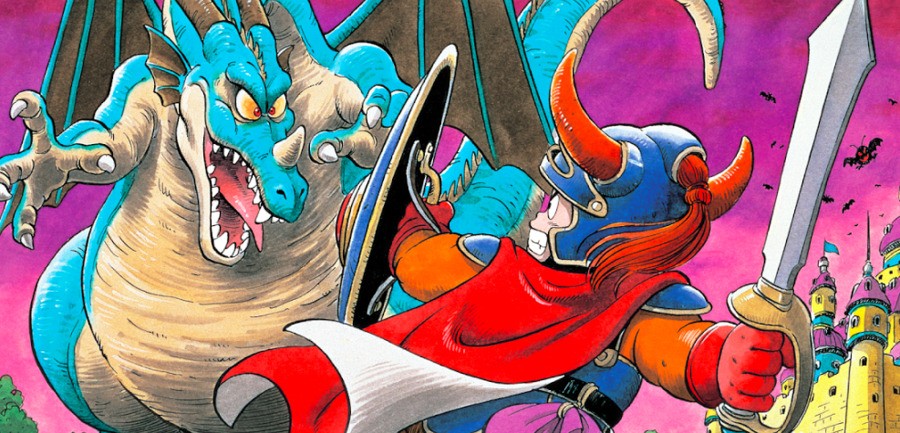 Dragon Quest XI: Echoes of an Elusive Age has just launched in Japan and has sold like hot cakes.
The game features hours of JRPG goodness that will no doubt keep players busy for some time, but even when the quest is over, the entertainment value doesn't end there. 
It has been revealed that upon completing Dragon Quest XI, players are issued with a special code which can then be entered in the game's password menu. The code unlocks the original Famicom / NES version of Dragon Quest (known as Dragon Warrior in the west).
It has already been confirmed that Dragon Quest XI is headed to the west; hopefully it will make it over with this neat little bonus intact.
[source pushsquare.com]