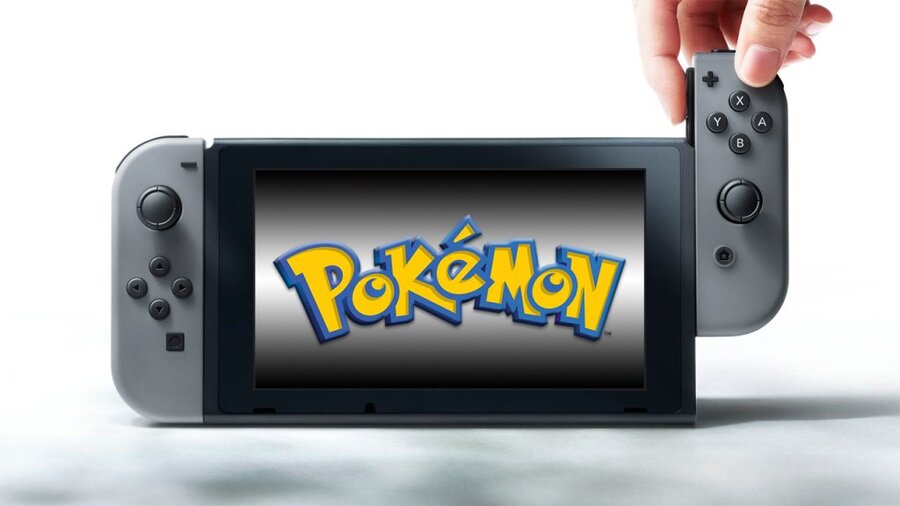 Nintendo's Q1 financial reports didn't have many surprises, though did have a few snippets of information. For example we've seen some pick up on the release 'window' for Pokémon on Nintendo Switch, but in some cases are using what seems to be a false assumption.
In Nintendo's standard list of upcoming games and release dates 'Pokémon RPG for Nintendo Switch (temp)' is listed for '2018 or later'. Some on social media are suggesting this is a potential 'delay', but it's not - Nintendo and The Pokémon Company quite clearly did not confirm 2018 for the game when it was briefly announced during E3. In carefully selected words in the E3 Nintendo Spotlight, The Pokémon Company's Tsunekazu Ishihara said 'it may not release for more than a year', and went no further. Other quotes linked to Nintendo around the time said it would come 'sometime next year at the earliest' (bold emphasis added).
It's evidently far too early in development to commit 100% to 2018, though naturally it would be commercially beneficial if the Switch title arrived in time for the Holiday season next year.
Also of minor note, Metroid Prime 4 is listed but simply says TBA (to be announced); considering all we saw at E3 was a logo, it's safe to say it's early days with that one.
In any case we have a bit of a wait for both of these games, though hopefully Game Freak will be able complete Pokémon for Switch in 2018.
[source nintendo.co.jp]