NIS America has surprised us all by announcing not one but two new titles for the Nintendo Switch.
First up is The Longest Five Minutes, which is shaping up to be one of the most unique RPGs we've seen in a long time. The premise is simple - you start at the end of the adventure ready to face the ultimate evil but with no memory of how you got there; you then flash backwards through your quest to uncover the story. You can preorder the physical version of the game on NIS America's online store right now.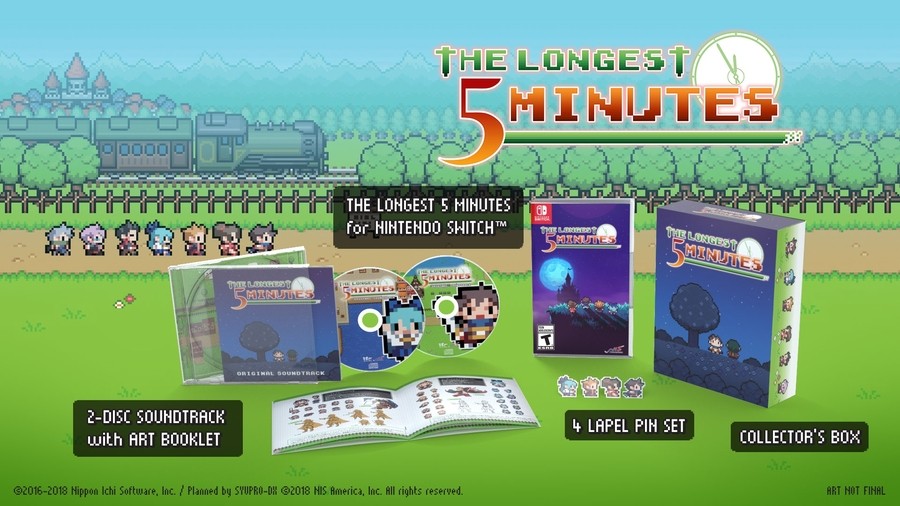 NIS America's other title is Penny Punching Princess, an action RPG set in a world where money is more valuable than life itself (sounds very much like the one we're in now). 
A limited edition version of the game is up for pre-order in the NIS America online store and comes with a selection of goodies, including a imitation gold bar.
Both games are launching next year.