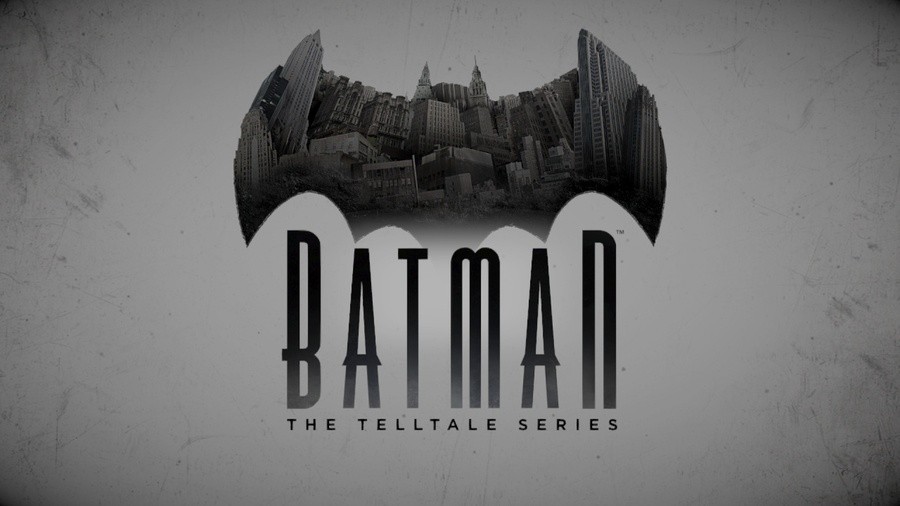 Nintendo gamers continually missed out on the best of what Telltale Games has been offering over the past few years, with very limited and late support for the Wii U. The studio seems to like the Switch platform, however, and has been tentatively stepping in with support - Minecraft: Story Mode - The Complete Adventure is due on 22nd August (NA) / 25th August (EU), for example.
With the company evidently keen to hit a new audience with its broadening range of story / adventure games one rumour has resurfaced. A while ago a Russian retailer listed Batman: The Telltale Series for the Switch, and now Spanish retailer FNAC has gotten in on the act; its listing is somewhat more precise, giving a release date of 6th October. If true Nintendo's system would be playing catch-up - with a second 'season' already on the way - but it'd certainly be a welcome addition.
The Switch format certainly suits the Telltale games, as they're ideal titles for playing either at home in an extended session or for passing time on journeys, in this scribe's humble view in any case.
Would you like to see this Batman series and more Telltale titles - perhaps the likes of The Walking Dead - arrive on the Switch?
With thanks to SLIGEACH_EIRE for the heads up.
[source fnac.es, via segmentnext.com]