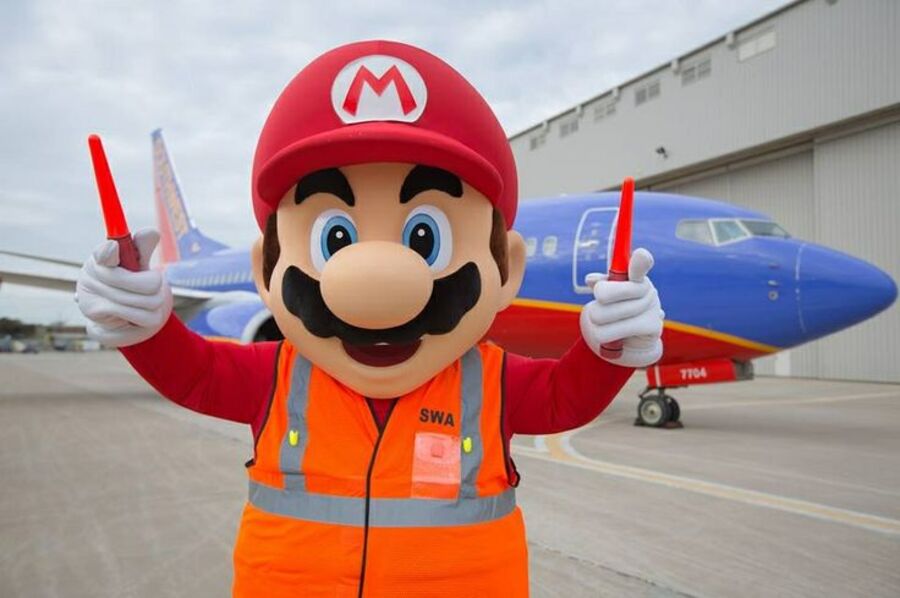 Since its launch on 3rd March, the Nintendo Switch has been selling like hotcakes with 2.74 million units shifted so far. Naturally Nintendo is keen to keep up this momentum and has made the unprecedented decision to use expensive air freight in order to get the next batch of Switch consoles into customers hands, presumably to make the most of the launch of fast selling Mario Kart 8 Deluxe.
Speaking to the Wall Street Journal a Nintendo spokesman said:
We carried some of the Switches by plane in March to serve our customers more promptly.
However once that initial surge of demand was met, Nintendo did switch back to using less-costly sea freight again. These planes are expected to have shipped directly from the factories in China were they were produced to the U.S. and Europe.
A analyst at Ace Research Institute noted that:
Air is a big profit-squeezer because it could cost additional ¥5,000 per unit.
That's about $45, so Nintendo have taken a big hit on each unit in order to satisfy demand for the must-have hybrid gaming device.
A professor from Waseda Business School commented:
It is important that companies sell as many units as possible, as quickly as possible, while customer interest is high.
This is all great news for consumers, it seems Nintendo is keen to avoid the frustrating delays which previous product launches have suffered due to more conservative approaches to renewing stock. Let us know what you think all this with a comment below.
[source wsj.com]