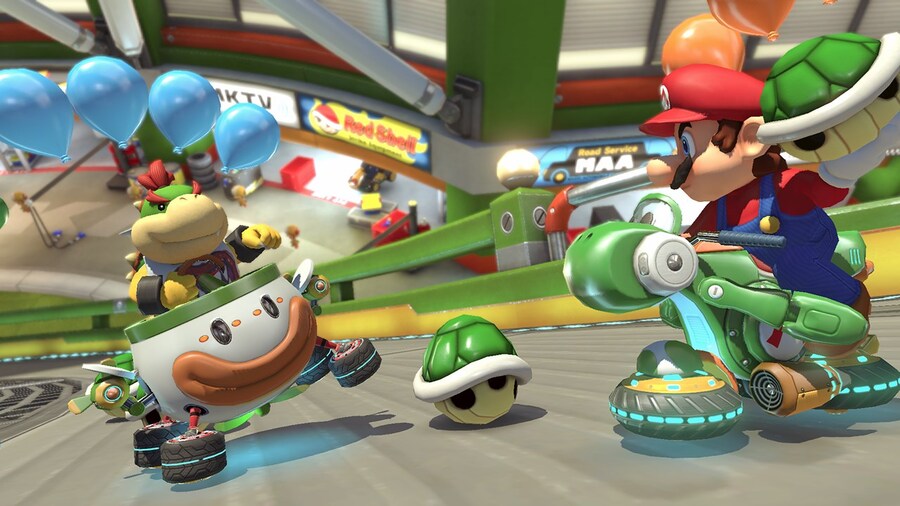 We already know that Mario Kart 8 Deluxe has smashed all kinds of sales records both in North America and Europe, so it should come as no massive surprise to learn that the game has sold over a million units worldwide in its first week on sale.
That's according to respected industry analyst Daniel Ahmad, at least. He now lists the racer - which is an update of the existing Wii U title - alongside The Legend of Zelda: Breath of the Wild in 2017's exclusive million-sellers club.
https://twitter.com/ZhugeEX/status/859399547180765186
The game is clearly off to a great start, and the fact that it's a double-dip doesn't seem to have harmed its commercial fortunes. In fact, it could well be that many people who picked up Deluxe haven't played the Wii U original due to that system's low sales - making this an even smarter move on Nintendo's part.
Do you think Mario Kart 8 Deluxe will have the legs of Mario Kart 7, which cropped up in the UK sales chart last week? Or do you think it will fade in the coming months? Share your thoughts with a comment.
[source gonintendo.com]