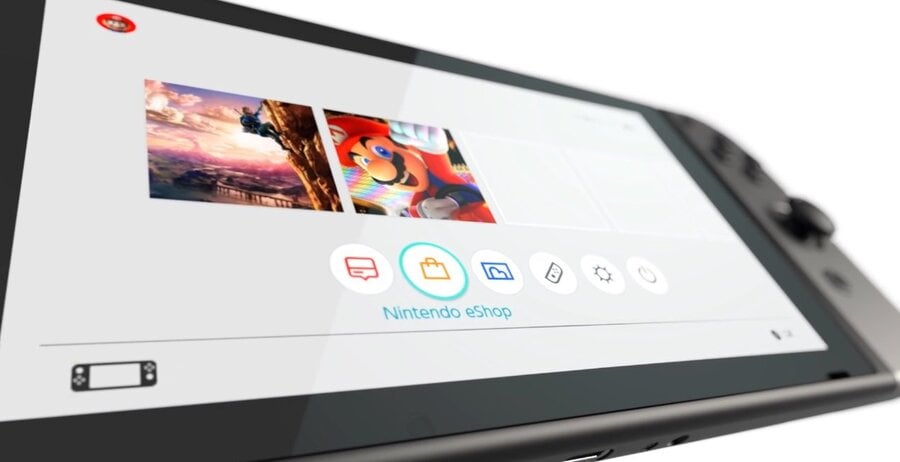 The Nintendo Switch eShop has a relatively clean and simple layout early on, but it has had a small tweak this week with the addition of a 'Charts' tab. Unlike the Wii U and 3DS eShop equivalents it doesn't allow you to filter between current and all-time bestsellers, but does show the sorts of games that are shifting solid numbers of downloads right now.
We had a look at the UK list, and the top 10 - at the time of writing - is below:
There aren't too many surprises there, though evidently Snipperclips and FAST RMX are showing pretty good legs in 2nd and 3rd; Breath of the Wild may normally be expected higher up the chart, but we suspect most with that game opted for the physical retail release. It's worth noting that the incredible adventure title is a whopping £59.99 on the UK eShop, so it's been far cheaper to pick up the cart version.
For those of you curious about which Switch titles are most popular in your country the eShop is certainly worth a look.