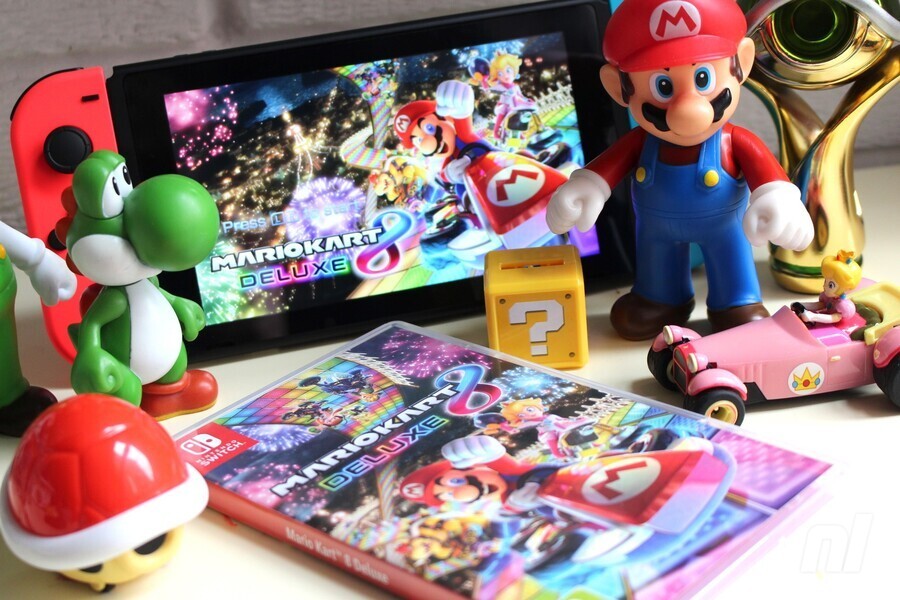 Mario Kart 8 Deluxe hits store shelves next week but we've been lucky enough to get our hands on it before then, and we're pleased to confirm it's one of the best games on the Switch.
As well as sharing our critical opinion of this welcome remaster we thought you might like to take a look inside the retail packaging for the game. As usual there's no manual to speak of, but Nintendo has at least been kind enough to include a kick-start control guide on the inlay.
Let us know if you'll be picking up Mario Kart 8 Deluxe from your local retailer or if you're opting for the digital download route by posting a comment below.