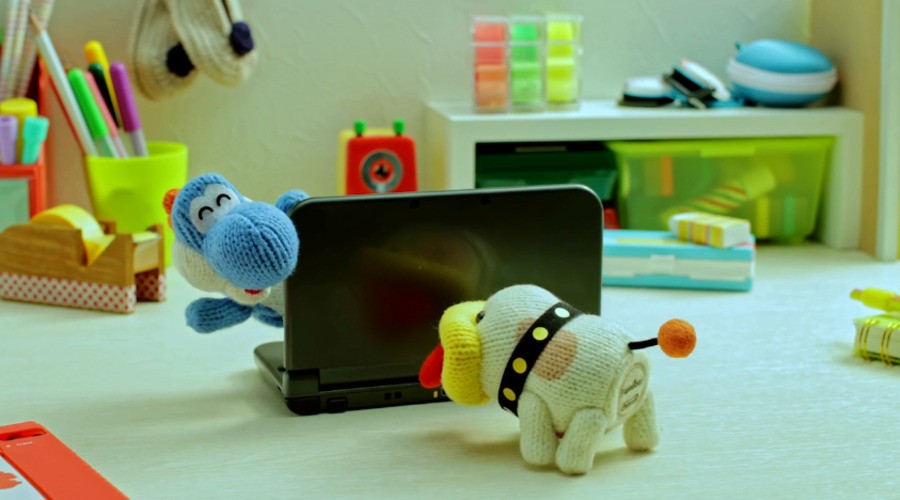 There was a period, in the Summer of 2011, when 'Nintendoomed' was a theme as plummeting sales for the 3DS were interpreted as the end times. As always there was a lot of exaggeration, but there were valid problems too. At the time the Wii was losing steam, and following the phenomenal success of the DS family of systems the struggles of its successor was surprising.
Nintendo acted quickly, identifying two issues at the heart of the slow uptake for the new hardware - pricing and games. A drastic price drop prompted Nintendo to give early adopters 20 retro games as an apology, while titles such as Mario Kart 7 and Super Mario 3D Land arrived in the 2011 Holiday season to accompany the cheaper hardware; in Japan Monster Hunter 3 G (later Monster Hunter 3 Ultimate in the West) also had a massive impact in that period. A mix of factors like these gave Nintendo that most precious of non-commodities - momentum.
Since then the 3DS hasn't really looked back, albeit from 2015 / 2016 onwards hardware momentum has started to fall back - Pokémon Sun and Moon certainly drove fresh demand late last year, however. As of 31st December 2016 the 3DS family of systems reached 65.3 million units sold; a long way off the DS figures, but we'd argue a defiance of the circumstances in which it arrived. While the DS was a revolution for the 'Touch Generation', the 3DS had to succeed as a standalone gaming portable in the age of smartphones and tablets, and it also saw off a conventional rival in the PS Vita.
As a system it's evolved a great deal - the angular original design made way for the smoother 3DS XL, and the 2DS was a clever budget option in a 'tablet' form that is pretty hard for young children to break. Most recently we've had the New Nintendo 3DS and its XL variant, which supports amiibo scanning out of the box, the 'C-stick' and more stable 3D viewing. For fans of the glasses-free 3D effect (like this writer) the New models finally deliver on its potential.
Over the years the system has amassed an impressive range of titles, first- and third-party, with various genres generously accommodated. There are some stone-cold classics in there, and a number within our team have a soft spot for the system and the memories it's helped to create. Nintendo insists the system isn't done yet, with the likes of a new Pikmin, Ever Oasis and the New 3DS version of Fire Emblem Warriors on the way.
We'll see what the future brings for the 3DS, but we think it deserves praise for its 6+ years - here's to the cheeky little portable system that defied the odds.