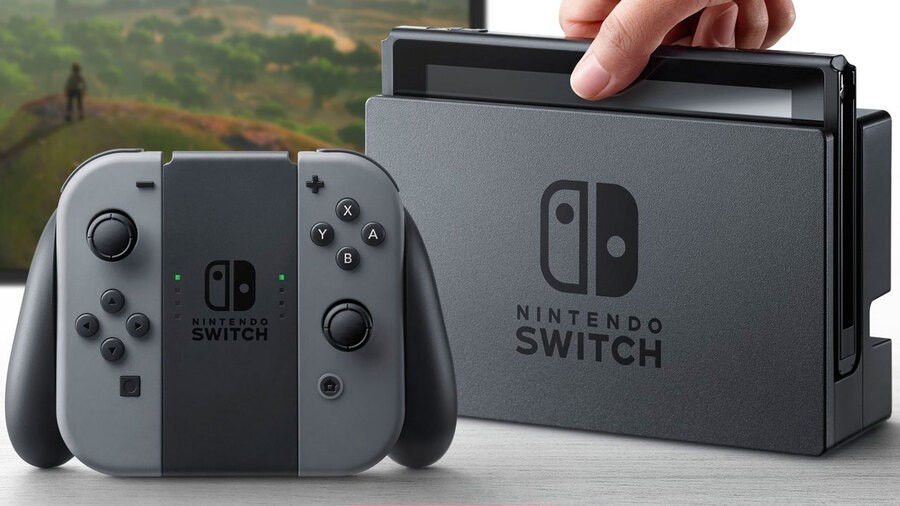 The launch of a new console is always an exciting occasion, but how the majority of us buy those systems has changed a great deal. The tradition of midnight queues or pre-orders placed in bricks-and-mortar stores has fallen back, with a decent percentage now ordering online for home delivery.
The peril, of course, is that on launch day we sit at home hoping for the best. Unfortunately, a number of our readers in the UK - particularly - endured the disappointment of not receiving their orders. We reached out on social media and read comments on this site, and evidently a lot were left without their planned weekend of Switch gaming.
A store that drew a particularly significant amount of ire was the Official Nintendo UK Store; it's not unreasonable for fans, of course, to expect the company's own store to be right on the money with launch day deliveries. Throughout launch day not only were some fans checking their orders and becoming frustrated at the lack of automated updates, but were receiving inaccurate information. In some cases they were given Royal Mail tracking numbers that didn't work, and messages often seemed mixed.
Our own Anthony Dickens was affected by this, too, and received a message today from Royal Mail saying the system would be delivered today (Saturday 4th March); the problem? The delivery address is our office, so it'll go undelivered with that office being closed for the weekend.
There's certainly been a sense of chaos, with mixed messages and confusion over who was delivering the units for the Nintendo UK store (operated by The Hut Group). We asked for comment which only re-emphasized the goal, at the time, of delivering on launch day, but evidently a combination of workload on Royal Mail and couriers led to a number of delays. Nintendo UK's store, for its part, also frustrated customers with a lack of clear communication.
https://twitter.com/thefraniscan/status/837795656383217664
https://twitter.com/RJHSwain/status/837685290831577089
Other retailers have also had affected customers, of course.
Some Amazon UK customers have also been affected, and unsurprisingly GAME were also on the naughty step, which Eurogamer has covered in some detail at that link.
Multiple retailers, evidently, have handed off stock to couriers and the Royal Mail and deliveries haven't happened. In some cases, however, units were clearly shipped late, or there's been an element of chaos in orders being dumped off on multiple courier services of varied quality and consistency.
At the end of it all, the buck stops with the retailers, as they're the ones that sell the products and offer a launch day delivery. Unfortunately, as more of us pre-order systems online, the number of disappointed buyers increases.