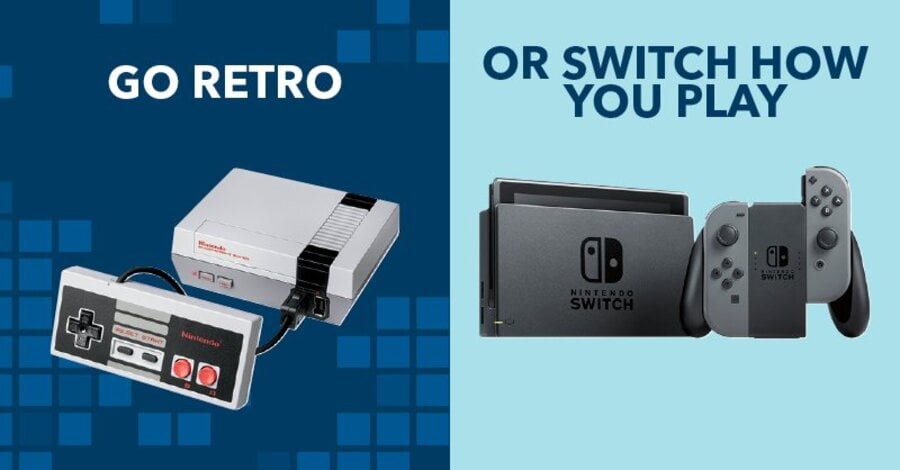 The NES Classic Mini and the Nintendo Switch have both been notoriously difficult to purchase since launch. Whenever restocks come in they usually tend to sell out in a matter of minutes as demand continues to outstrip supply.
If you are still hoping to pick up a NES Mini or a Switch without turning to eBay, then Best Buy might be your best option. They will have stock today at 12 noon, Central Time.
If you are in another time zone, we have helpfully worked it out for you here:
North America: 10am PDT / 11am MDT / 12pm CDT / 1pm EDT - UK/Ire: 6pm BST - Europe: 7pm CEST / 8pm EEST - Asia/Oceania: 2am JST / 1am AWST / 4am AEDT
We'd recommend clicking over to the promotion page early and periodically refreshing just in case. Good luck!
[source bestbuy.com]