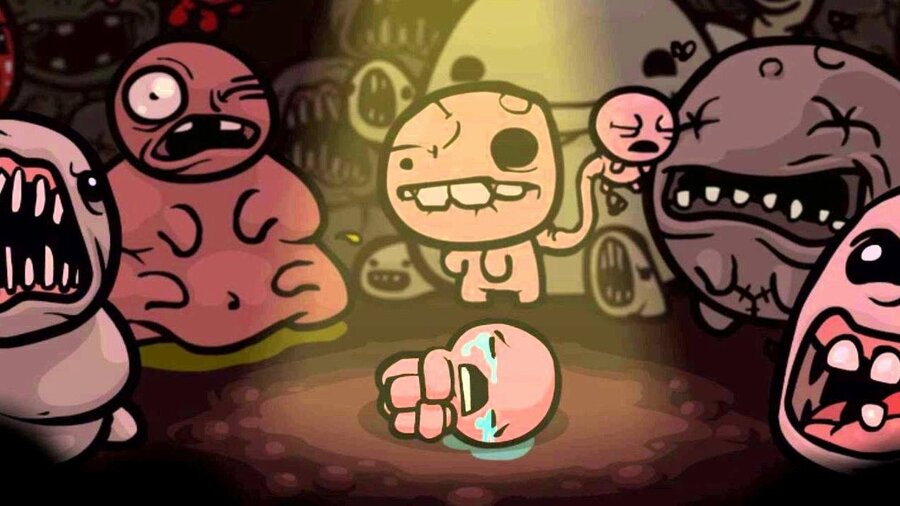 If you were getting a bit worried about the lack of games to buy on Nintendo Switch launch day then you'll be pleased to learn that The Binding of Isaac: Afterbirth+ has now been confirmed as a day one release.
Afterbirth+ will be available at both retail and on the eShop, and will cost $39.99. That price bags you Rebirth, Afterbirth and Afterbirth+ in one tidy package.
If you're considering a purchase, you might want to slam in that pre-order now, as publisher Nicalis has stated that "the first few thousand copies may come backed in with something special" - goodness knows what that might be.
[source bindingofisaac.com]