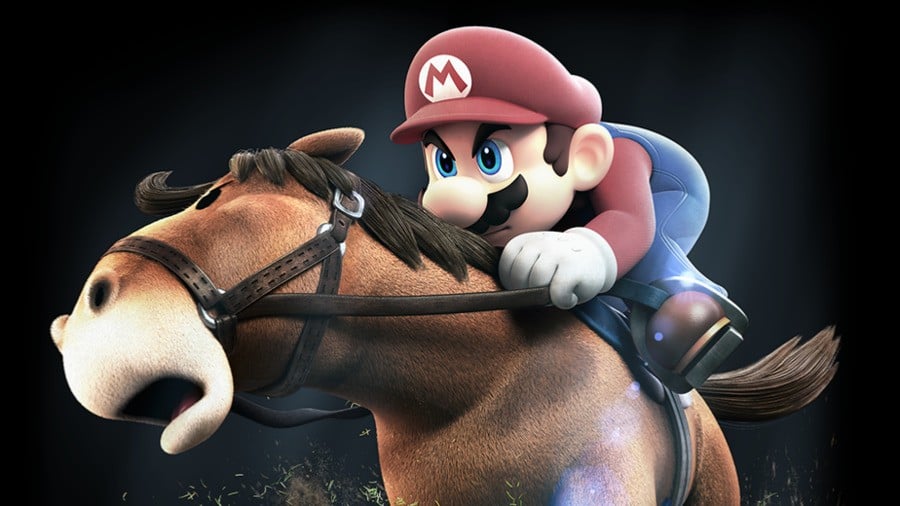 Mario Sports Superstars arrives on the 3DS on March 24th, and Nintendo has confirmed that the game will be accompanied by a series of amiibo character cards.
These can be used to unlock bonuses in-game, and will be available in blind packs, as was the case with the Animal Crossing amiibo card range. The game will also come with a single amiibo card for a limited period of time:
By tapping one of these new amiibo character cards while playing Mario Sports Superstars, players will get a variety of fun bonuses. The Mario Sports Superstars amiibo cards can be purchased in blind packs of five at a suggested retail price of $4.99 each, starting on March 24. For a limited time, the Mario Sports Superstars game will include one amiibo card packed in.
Will you be investing in any of these cards? Let us know with a comment.