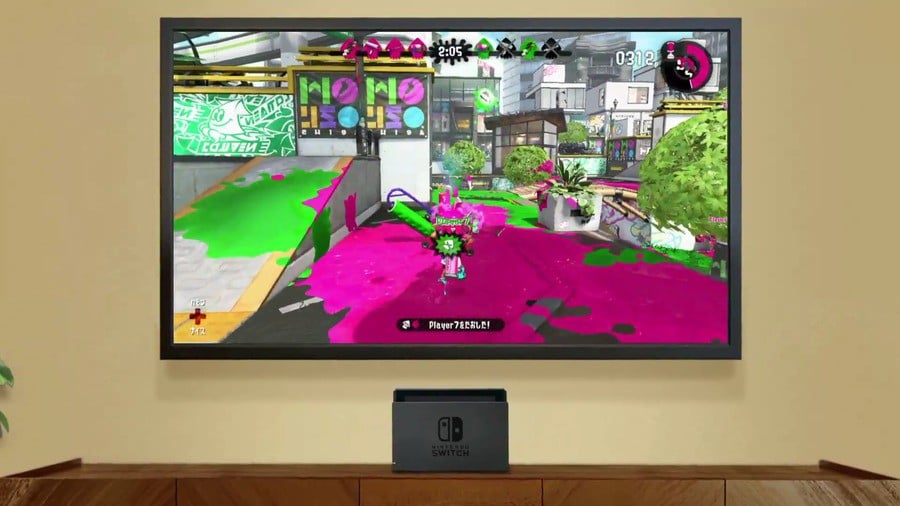 Nintendo announced its Japanese My Nintendo Store a while back, but don't go thinking this is just an extension of the existing digital My Nintendo portal which sells virtual items for games like Miitomo - this is an actual online retail outlet in Japan, and Nintendo's main (official) channel for offering Nintendo Switch consoles and accessories in that region. The store even offers the chance to mix and match Joy-Con colours, which is neat.
Or rather, it would be neat if the site was actually working. It went live yesterday and was unable to cope with demand. The site remains down at the time of writing.
While that's obviously not ideal, it's good news for Nintendo in one way as it clearly reflects an incredible amount of interest in the new hybrid console. The 3DS has been a massive success in its homeland, and Nintendo will be hoping that the Switch can replicate this performance - rather than imitate the dire commercial fortunes of its current home console, the Wii U.
[source japanesenintendo.com]