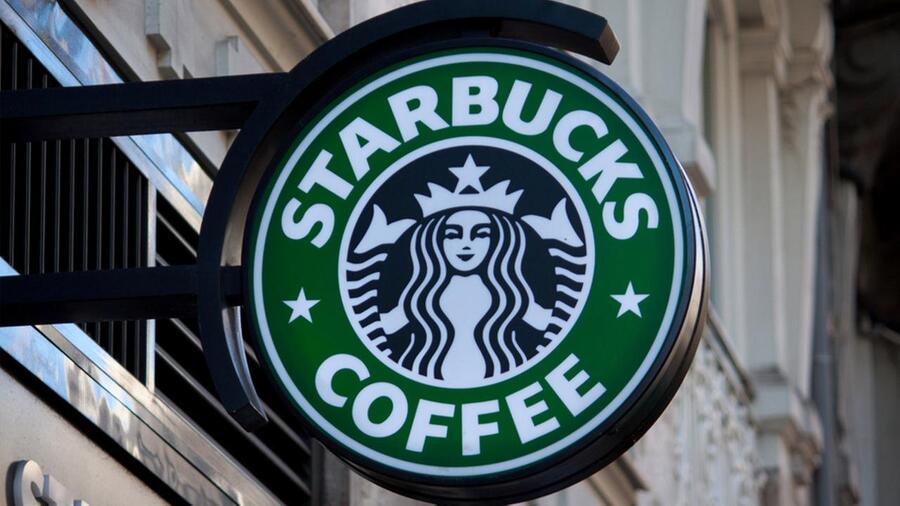 A series of leaks from Starbucks employees have lifted the lid on an upcoming promotion which revolves around Pokémon GO.
As part of the campaign - which has been verified as real by several Starbucks staff - most Starbucks outlets in the US will become either a PokéStop or a Gym. By visiting your local Starbucks you can order a special Pokémon GO Frappuccino, although you don't have to be a player of the game to order the drink.
The event rolls out this Thursday, but it's this part of the memo which is most interesting:
The world of Pokemon Go is about to expand with new Pokémon and a new Starbucks beverage.
We already know that data for an additional 100 Pokémon exists within the app itself, but Niantic hasn't officially stated when the suspected Gen 2 wave will appear. Could this Starbucks promotion mark the introduction of new monsters to catch, or will there instead be an exclusive 'mon which can only be found at Starbucks outlets?
This isn't the first time we've heard about Pokémon GO teaming up with retailers - McDonald's has already done the same trick in Japan, and Niantic has previously stated that it intends to explore other "sponsored" events in the future.
[source thenextweb.com, via reddit.com]