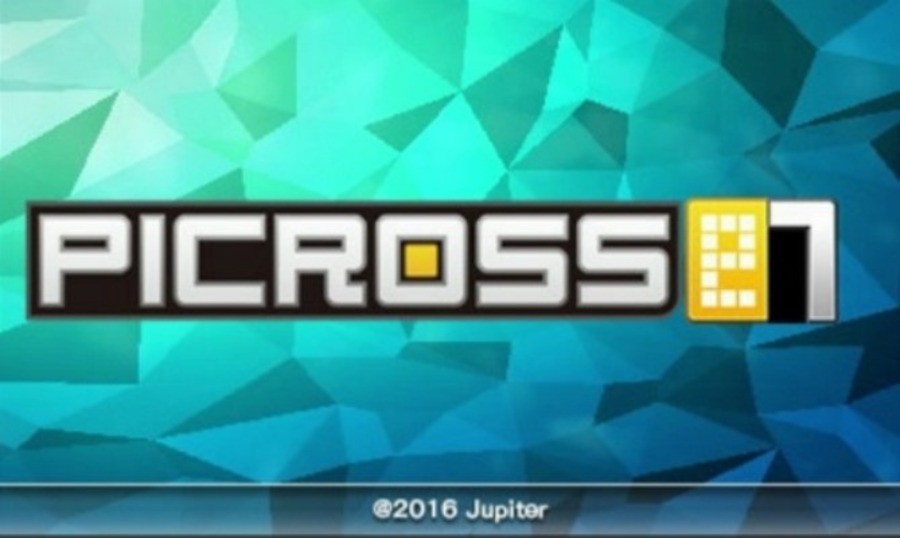 The Picross series has always been a reliable portable offering from Nintendo, providing relaxing, thought provoking puzzle gameplay. It seems that Jupiter Corporation—the development studio—has really doubled down this generation, as we've so far received six Picross e games along with Zelda and Pokémon spinoffs, and a sequel to Picross 3D, here in the West. However, there's still one game missing in the West, Picross e7, but it looks like the wait is nearly over.
Picross e7 can be seen on the North American eShop now, with a listing of 15th December. As for Europe, a similar listing has been spotted which marks it down for a 22nd December release. It's anybody's guess as to whether or not Jupiter is going to attempt to make it to ten numbered titles, but at least we have one more game to look forward to.
What do you think? Have you enjoyed the Picross e games? Do you think Jupiter is done making them for 3DS? Share your thoughts in the comments below.
[source twitter.com]