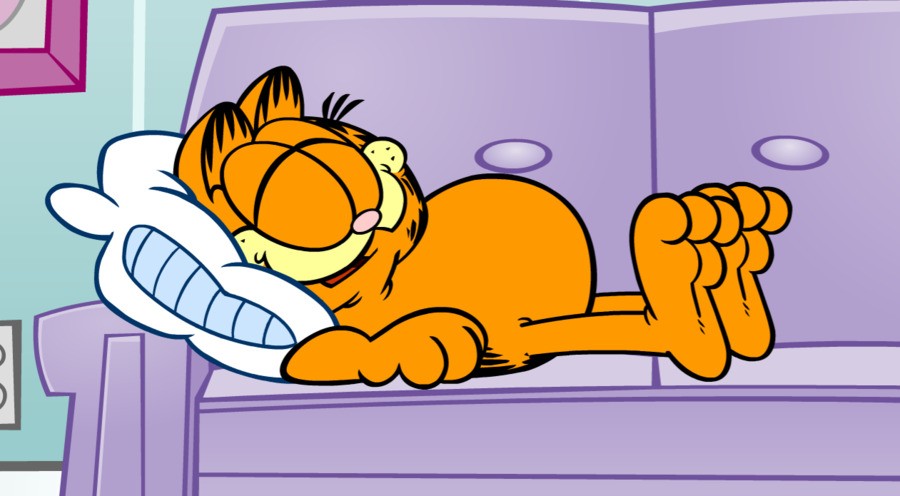 The Pokémon Sun And Moon demo is out now and we've already reported on the fact that data miners have managed to unearth a lot of information from the code which really should have remained secret.
One titbit that was discovered was the Alolan form of the Pokémon Persian, and we've now been given a better look courtesy of Japanese Alola Pokédex guide:
Predictably, some fans aren't happy with this new design, claiming that it makes the monster look disturbingly similar to the cartoon cat Garfield, created by Jim Davis.
In keeping with this theme, it's worth noting that Chicago-based artist Shawn Bowers recently made it his aim to re-imagine all 151 of the original as Garfield. The results are glorious.
What's your opinion of this new look for the Persian? Do you think it's a little too much like the world's most famous lasagna-loving moggie? Let us know by posting a comment.
[source serebii.net]