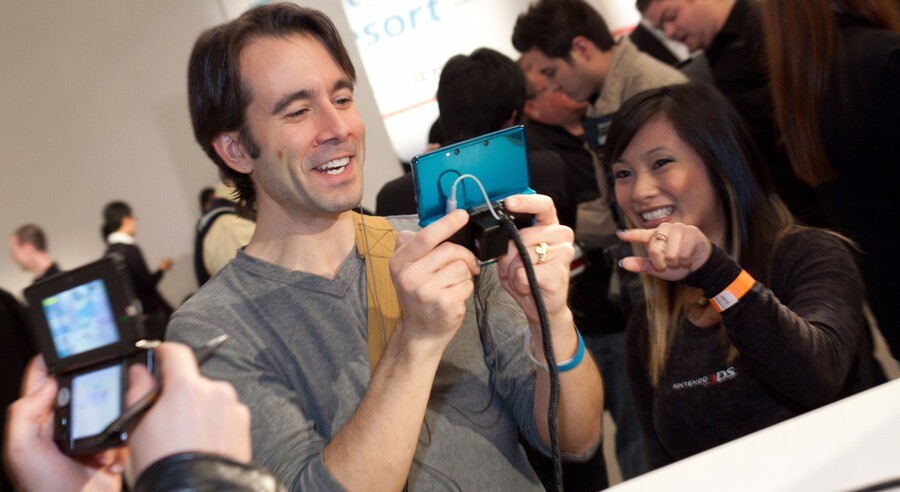 The 3DS has been an important success for Nintendo, helping the company eke out profits in recent years and hitting 60 million sales despite the challenging market in which it found itself. It's been an interesting generation, with the portable recovering from a bad start to establish itself as a mainstay in handheld gaming.
The latest video from Did You Know Gaming? looks at some interesting facts about the portable, and also Nintendo's earlier experiments with 3D. Even disregarding the Virtual Boy, it's clear that 3D was a priority for Nintendo for quite some time, and this video also reminds us of how far the 3DS has come since its 2011 launch.
Check it out below.
The 3DS is still ticking along, of course, and has some key releases scheduled into 2017. It's got some life in it yet.
[source youtube.com]