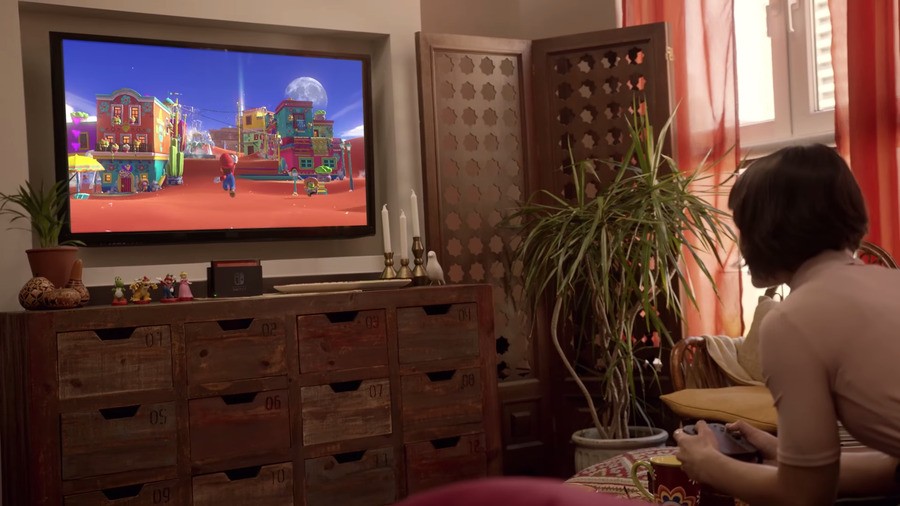 Level-5 CEO Akihiro Hino has confirmed that the studio plans to make games for the Nintendo Switch, but admits that he's still not sure how to make the most of the console's unique setup.
Level-5 has been a staunch supporter of Nintendo systems in the past, creating the Professor Layton franchise for the DS and 3DS systems, as well as series such as Inazuma Eleven and of course the million-selling Yo-Kai Watch. However, despite this close association the company remains independent and has also produced content for rival consoles, as well as smartphones.
Hino states that his company won't have any titles available for the console's launch, which takes place next March:
We plan to make games for Nintendo Switch, but I think it's very important to find out the best way to get the most out of the console. For that reason, we won't have any titles at launch, but we'll work with it as soon as we figure out how to take advantage of it.
Yo-Kai Watch has been a massive success for Level-5 and Nintendo, and it would be fair to say that a sequel of some sorts should be coming to the Switch. Hino's comments are interesting as it appears to suggest that Level-5 hasn't had much hands-on time with the console - or perhaps it has and its developers remain unsure of how best to exploit its special features.
Let us know your thoughts by posting a comment below.
[source gematsu.com]