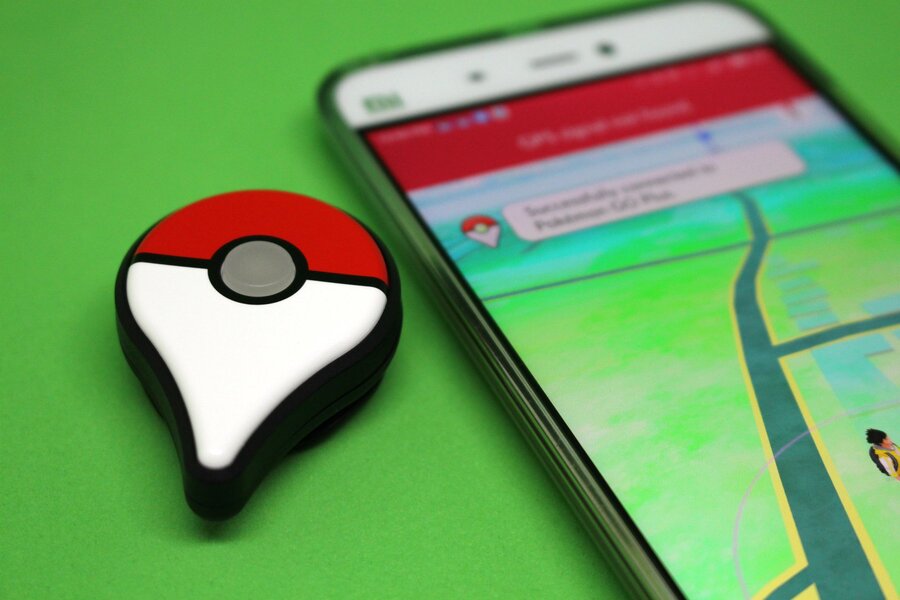 The Pokémon GO update which rolled out yesterday has been causing some issues for owners of the Pokémon GO Plus accessory.
Reports have surfaced online that version 0.43.3 for Android and 1.13.3 for iOS prevents the GO Plus from working with the game, even though the device is shown as being connected.
We've verified these reports ourselves and can confirm that the GO Plus does not seem to function in this latest version. Unpairing the device and even rebooting the phone has no effect.
Thankfully, Niantic is aware of the issue and is already working on an update:
Have you noticed any issues with the GO Plus since installing yesterday's update, or is yours still working fine? Let us know with a comment below.
[source reddit.com]