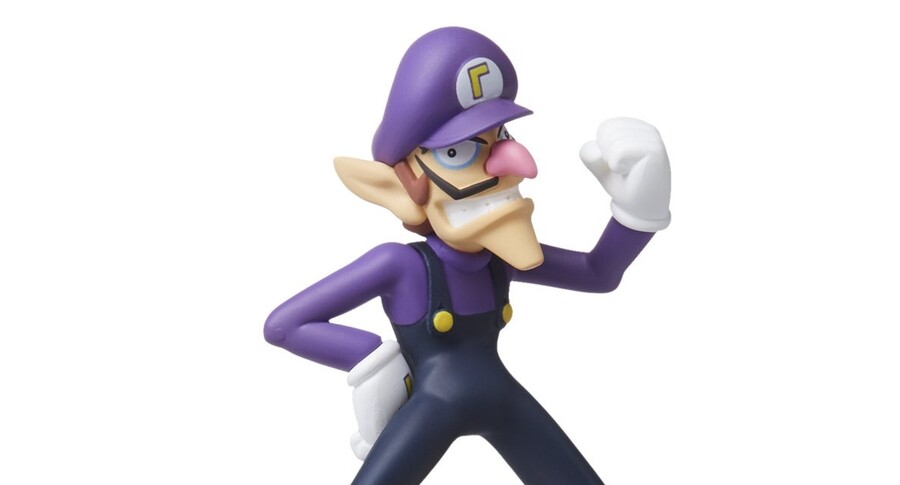 Earlier this week we highlighted pre-orders for Mario Party: Star Rush and Super Mario amiibo that had opened on the official Nintendo UK store. There were some decent options but also a handful of omissions; thankfully that seems to have been addressed.
First of all, it's worth noting that the bundles including the game, a notebook, amiibo and amiibo stand have all sold out. Everything else is still in stock, and now you can also pre-order Waluigi, Daisy and Diddy Kong amiibo, albeit they're limited to one per customer.
Are any of you UK gamers planning to pre-order and of these?
With thanks to Jason Burrows for the heads up.
[source store.nintendo.co.uk]