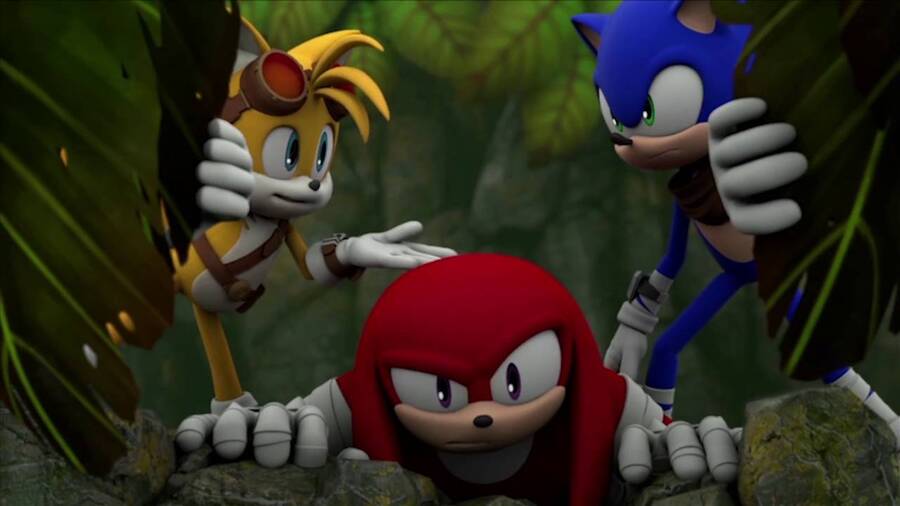 It's rather sad that Sonic Boom: Fire & Ice is the only new Sonic game we're going to get during the character's 25th birthday year, but the 3DS outing is shaping up nicely - as you'll know if you checked out our preview from a short time ago.
To keep you interested, a selection of short trailers have been released in Japan - where it will be released under the name Sonic Toon - which show off a little more of the 2D platforming adventure.
The game arrives in Japan on October 30th, but North American and European players will get to sample its delights next week. Are you excited? Let us know with a comment.