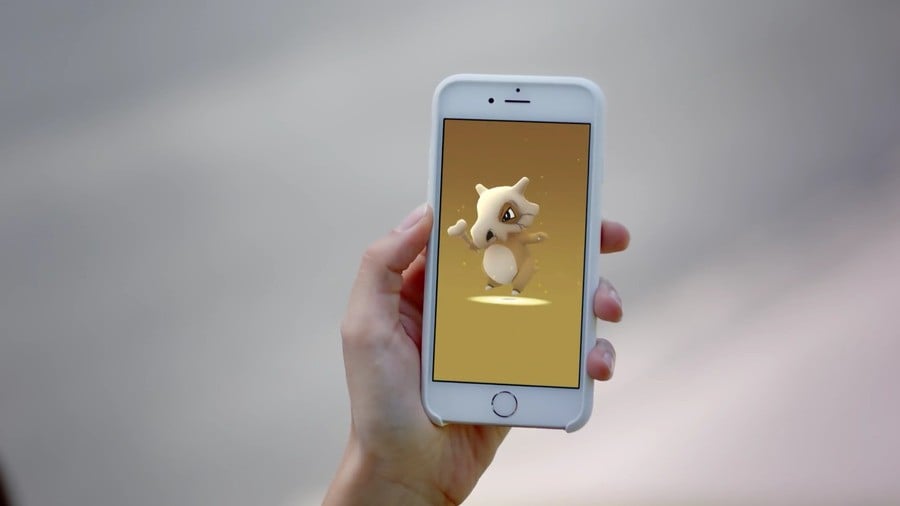 Niantic has gone from being a near-unknown to one of the most famous developers on the planet thanks to the astonishing success of Pokémon GO, the monster-catching smartphone app which the company developed in conjunction with The Pokémon Company.
Niantic's previous release, Ingress, laid down the foundations for Pokémon GO and the two share some of the same real-world data. Speaking to Game Informer, Niantic CEO John Hanke explained that the firm is already working on other projects which will adopt the same approach, building on what has gone before:
That's always been our strategy to build up a platform underneath a game that can be used for other games, and frankly other experiences that may not exactly be games, but are still within that area of exercise, discovery, and social interaction.

The Niantic platform is very much a part of our long-term vision and we have some projects that are in the early stages now that will be built on top of it so you can definitely expect to see that from us in the future.
Despite new projects beginning development, Hanke was keen to stress that Pokémon GO isn't going to be left behind. Niantic has already confirmed the new buddy system, as well as the introduction of trading and general improvements.
Hanke also acknowledged that Pokémon GO's success will attract copycat games, and welcomed the competition:
I think it's healthy. There is definitely room for multiple successful games in the category. I think it is a really fresh area for game designers, developers, and publishers to explore with new kinds of gameplay. It's an area where there can still be a ton of innovation.

It's a positive step for everyone to bring games out into the real word and give people the motivation, the excuse, to get out, get some exercise, see new places, and hopefully have good healthy interactions with other human beings.
Despite a dip in daily active users, Pokémon GO has now passed the $440 million marker after less than two months on the market, which suggests that previous predictions that it could earn $1 billion in 2016 may yet prove to be correct. It has been downloaded more than 180 million times worldwide.
[source gamespot.com, via gameinformer.com]