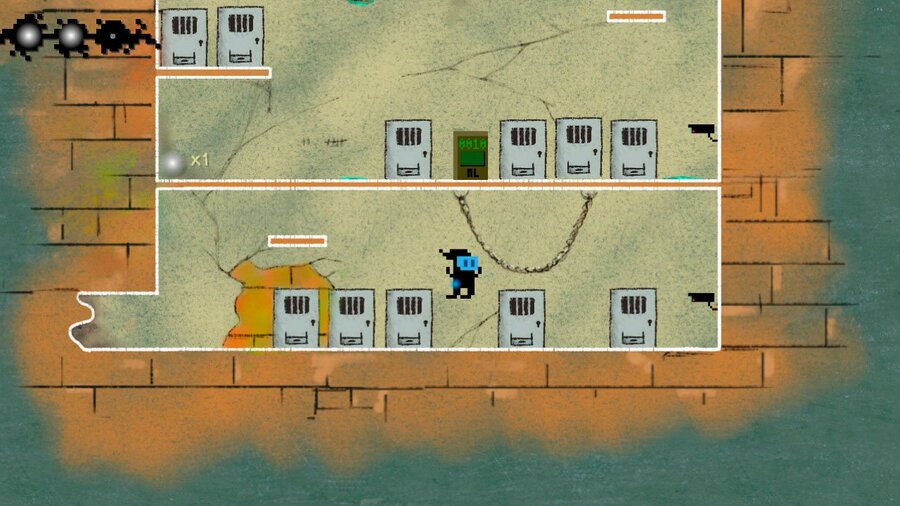 There aren't many games still on the way that prioritise the Wii U GamePad and its unique features, but the exclusive eShop title 3Souls - Episode 1: Nelesa is one example. Developer Red Column has the goal of showing how the second screen can still be used in smart ways to enhance gameplay and storytelling.
We'll see how it delivers on this promise soon, as the studio has confirmed a release date of 28th July in Europe, with the title arriving "a few weeks" later in the Americas. As previously confirmed it'll be split into three episodes - the first will cost €3.60 / £3.20 / $3.90, with the follow-ups to have lower pricing. It's a title that also supports local co-op, too, for anyone that wants to divide duties between a GamePad and a Wii Remote / Pro Controller.
We're certainly curious to see how this one turns out - you can learn more about it while we wait from our recent interview with the developer.