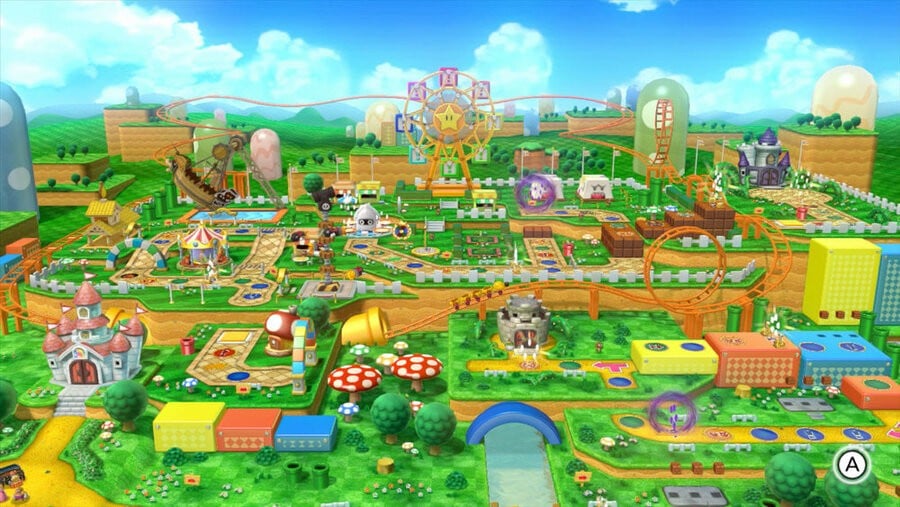 It's been well known for a while now that Nintendo is looking to leverage its IP in more ways than just video games going forward. There have been rumours of movie and TV series', a Kirby Cafe is set to open this summer, and we know that there are plans to build a Nintendo Theme Park. The theme park is something that seems to have drawn plenty of attention, and some fresh details have emerged on what to expect.
Japanese publication Sankei Shinbun recently revealed that the park is expected to be completed and open for business by the summer olympics of 2020, which will be hosted in Tokyo. While there's still no word exactly on what can be expected to be showcased in the park itself, Universal Studios of Japan noted that it's investing over $500 million into the project. For comparison, the Harry Potter area of the park cost around $400 million. An official announcement on the park is expected sometime before the end of the year, hopefully it'll live up to the expectations.
What do you think? Will you go to Japan to visit the Nintendo park? What IP would you like to see represented? Share your thoughts in the comments below.
[source sankei.com, via nintendoeverything.com]