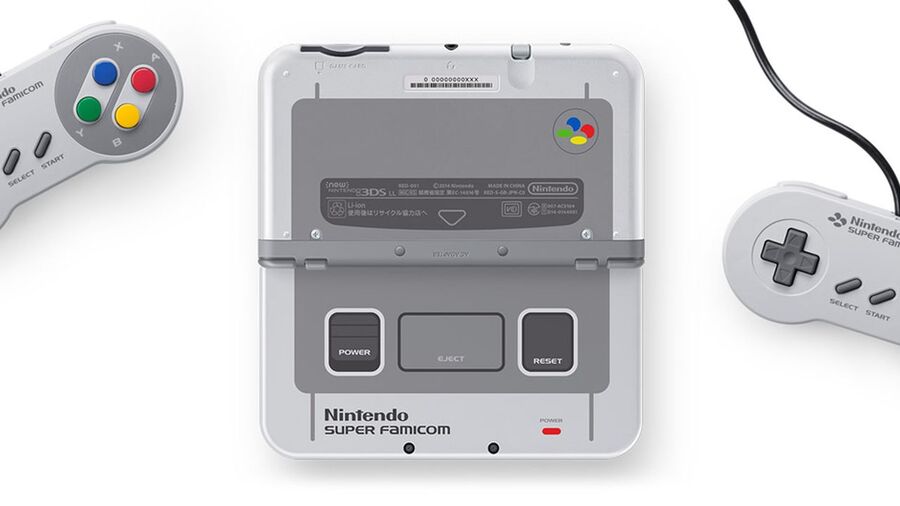 A short time ago, Nintendo revealed that it is releasing a special Super Famicom-flavoured version of its New Nintendo 3DS XL system exclusively in Japan.
Based on the classic Super Famicom system (SNES in the west), this edition of the machine will come with a unique design and packaging which is faithful to the original console.
If you've been counting down the days to getting one of these consoles, you'll be pleased to learn that pre-orders are now open at Play-Asia. The system costs $259.99 (around £182) and is expected to arrive in stock in July.
Are you tempted to lay some cash down for what is arguably the most lovely New 3DS XL design yet? Let us know by leaving a comment.
[source play-asia.com]