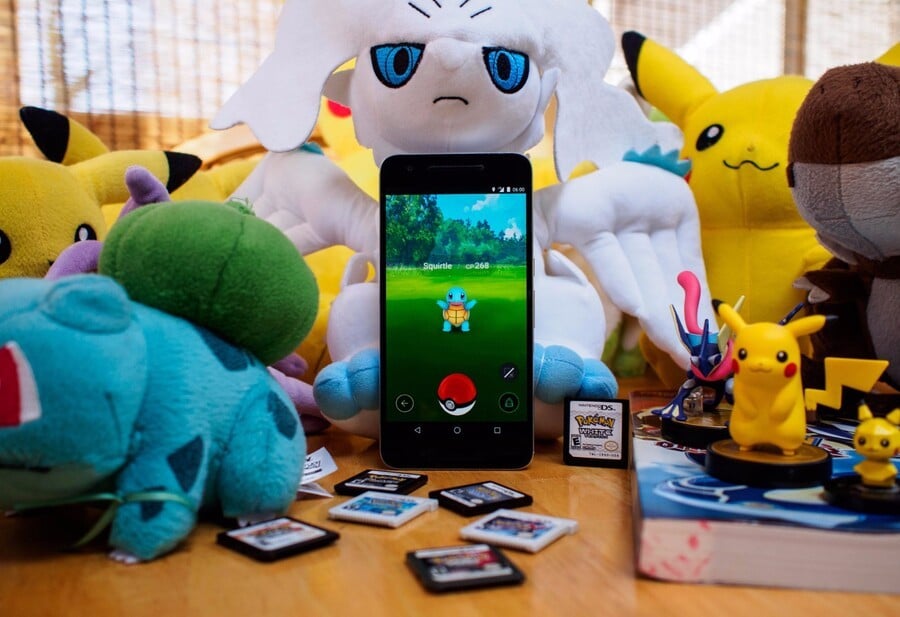 Almost nine minutes of footage from the Australian field test of Pokémon GO has appeared online, giving us the best look yet at this forthcoming mobile release.
The clip shows the player selecting their avatar and taking to the streets to track down wild Pokémon. As you can see, encounters make use of Augmented Reality to superimpose the 'mon on the view captured by your phone's rear-facing camera. Combat seems a little simplistic at present, and lacks the turn-based tactics of the mainline Pokémon series.
The beta release in Australia and New Zealand is the first time that the game has been made available in English, and comes a month after the first field test in Japan.
No solid release date has been given for Pokémon GO as yet.