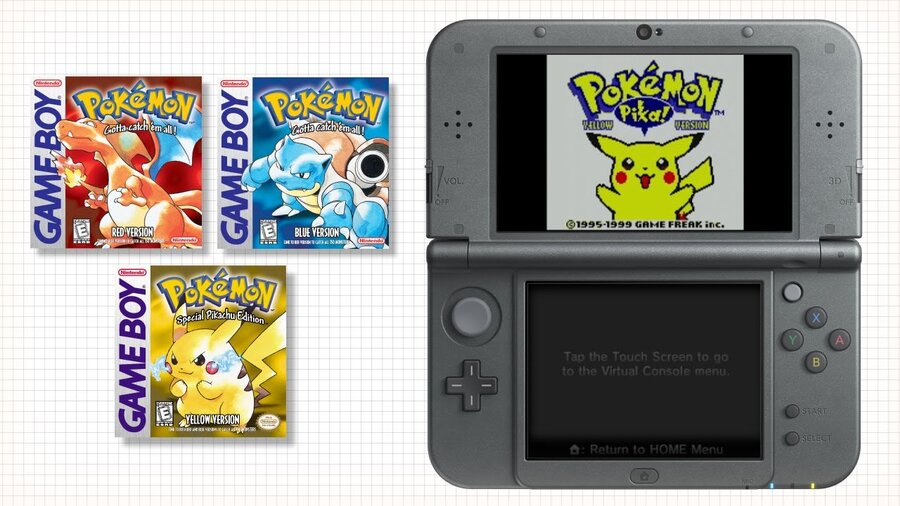 Nintendo has, despite some hotly debated announcements, returned profits for the last financial year. Hooray! As a business it also had some positives to share in terms of sales, in particular pointing to upward momentum in key areas.
One of these is in downloads, with a significant slice of sales moving away from stores and into 'digital' options. Nintendo's been keen to push us towards the eShop, with incentives and My Nintendo designed to tempt us into ditching discs.
It seemed to work in the last financial year, too, with Tatsumi Kimishima's President's Presentation showing the increased sales compared to previous years.
Notably the most success is being found in North America, with the region contributing more than half of all download sales on the eShop.
In terms of which download-only content is selling the best, it's a list with plenty of familiar names. Super Smash Bros. DLC did well once again, though the gen I Pokémon releases and Fire Emblem Fates DLC have joined the party.
In fact, those Pokémon releases have accumulated more than 1.5 million sales between them, with over half of those downloads being in North America.
Overall it's evident that Nintendo is still making notable progress on the eShop, with the proportion of overall game sales still slowly sliding towards the download store. With the arrival of My Nintendo, and the major improvements that allow gamers to buy download games easily from the company's official websites, this trend is only likely to continue.
[source nintendo.co.jp]