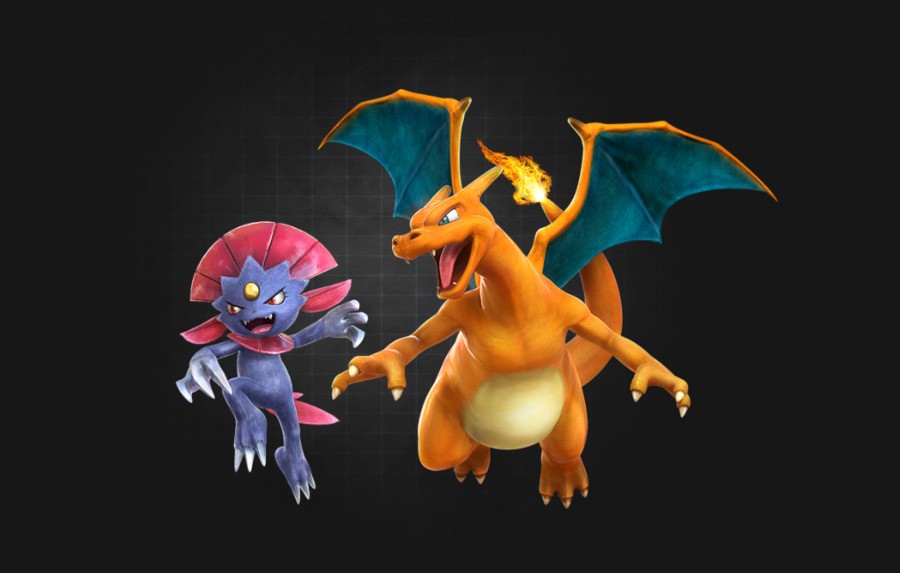 As competitive Pokémon players know very well we're starting to approach the competitive season. While the current-gen 3DS titles and the Trading Card Game will be in the contests as always, this year is a little different as Pokkén Tournament is also coming into the mix.
Having previously run some early access contests in February, The Pokémon Company is now upping the ante in the promotion of the full Pokkén Tournament Championship Series. Taking place at various events in Europe and North America, the qualifiers should be interesting as a lot of competitors will be sharing the same limited experience of the game; it'll be tough for any to master all of the game's intricacies and dominate the field based only on its arcade release and upcoming Wii U arrival.
With a prize pot of $100,000 and a place in the August World Championships in San Francisco up for grabs there's plenty to play for; the flashy trailer below makes that point clear.
The official website has a lot of details to consider, with some locations and specifics to be filled in soon. The fact that qualifiers will also be held at CEO 2016 and EVO 2016 is going to boost this Championship's profile, too.
Do you want to be the very best in Pokkén Tournament? Let us know.
[source pokkentournament.com]