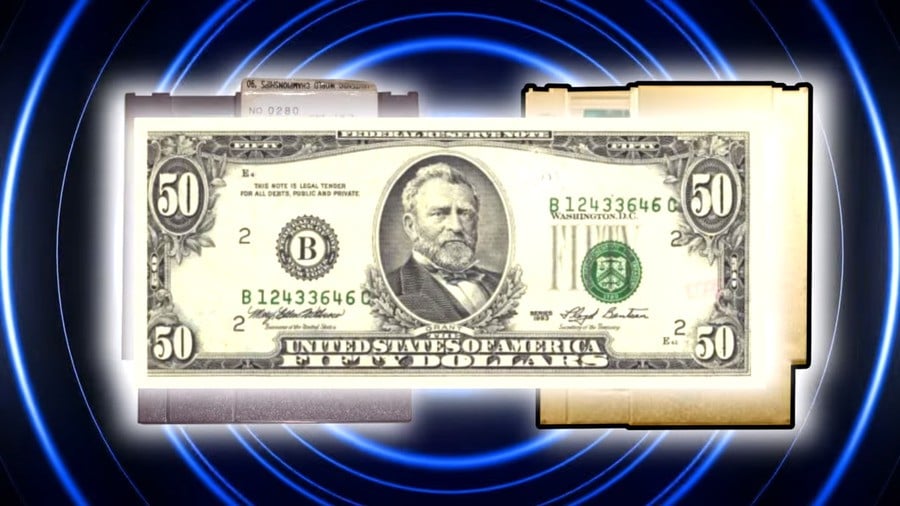 Last year Nintendo resurrected the Nintendo World Championships, an event it first held back in 1990. As a result, interest in the special competition cartridges - handed out to winners over 25 years ago - grew exponentially, making these already highly collectable items even more desirable.
While they're not the rarest gaming items in the world, the fame of the Nintendo World Championships has made these special carts incredibly well-known, but actually getting your hands on one today means having very deep pockets indeed. However, back in 1997 a collector by the name of Jason Wilson was able to hatch a plan which meant he could snap up several of the carts - one of which cost him just $50.
For the full tale, make sure you slap your eyeballs on the excellent video below, courtesy of Daniel Ibbertson. Just try not to curse yourself for not thinking of the same idea back in 1997.