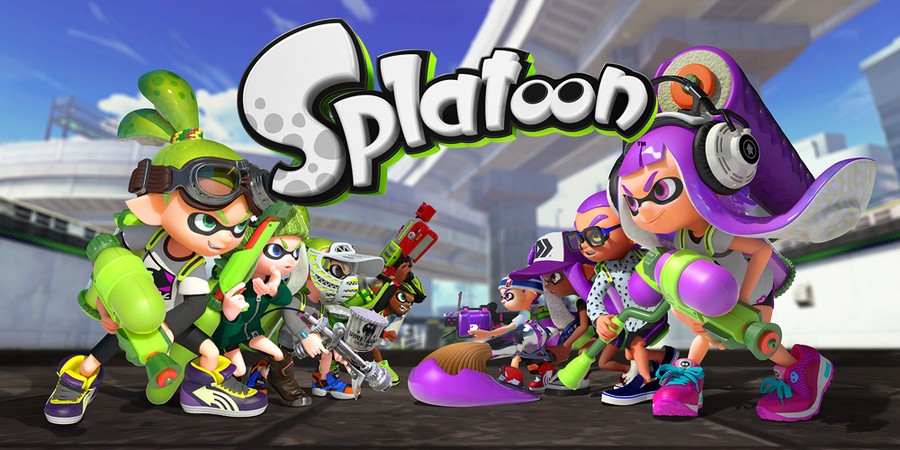 Splatoon had an admirable amount of post release support, with new game modes, maps, clothes, and weapons, being regularly added to the game via free updates. While it was inevitable that there would come to be an end to all the free goodness, the question of more, paid DLC has been raised many times. Splatoon developers have always been evasive when it comes to this subject, but a recent comment from the game's producer suggests that extra content may be coming in the future in some form.
Hisashi Nogami recently took to the stage at the end of the Splatoon Koshien 2016 tournament and thanked fans for all of their support. Interestingly enough, Nogami mentioned the possibility of future content at the end of his speech. Naturally, he was non-committal with the wording, but it seems that DLC may not be entirely over for Splatoon. Here's a rough translation of what he had to say, courtesy of a NeoGAF member:
We announced that updates to the game would end in January but I'm starting to wonder if we can't organize a little something else.
Considering the recent discovery of two potential new amiibo, along with the unused files for playable Octolings, it certainly is plausible that the team could have more in store for Nintendo's popular shooter.
What do you think? Will there eventually be more content for Splatoon? What would you like to see added? Drop us a comment in the section below.
[source nintendonews.com]