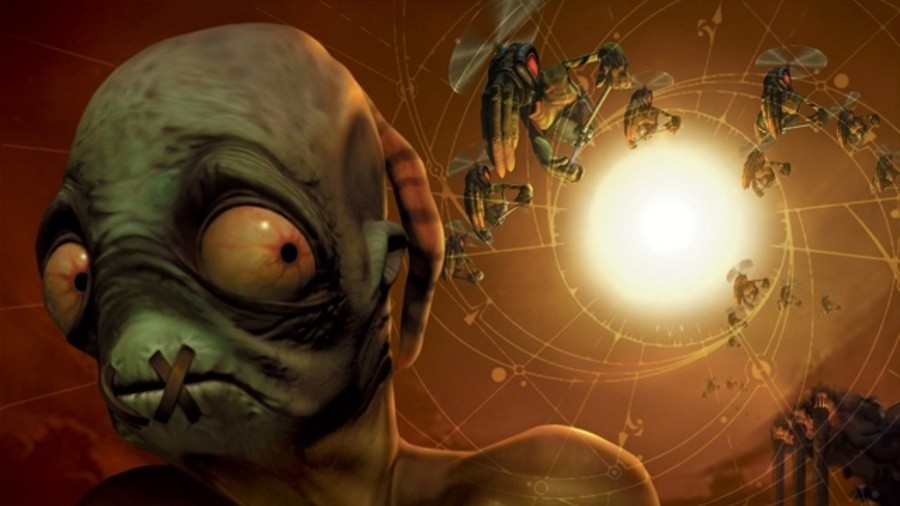 Oddworld: New 'n' Tasty is a highly regarded title that's had a protracted route to the Wii U eShop. In 2014 there seemed to be issues with the port as a result of 8GB model limitations, while it was then planned for a 2015 arrival but didn't quite make it on time.
Recent confirmation of it passing Nintendo's Lotcheck process made its imminent arrival very real, however, and it's now been pegged in for release on 11th February in both North America and Europe. As an extra bonus to off-TV play the Wii U version will also have a short-term 25% discount at launch; that'll drop the price to $14.99 in the US, before it reverts to a fairly premium-looking $19.99 price point. Another point of interest, considering the references in 2014 to file size issues - as it's download-only and has no disc version - is that it'll be a relatively hefty 5.3GB.
Are you planning to pick this up when it arrives?
With thanks to Ryan Millar for the heads up.
[source oddworld.com, via gonintendo.com]