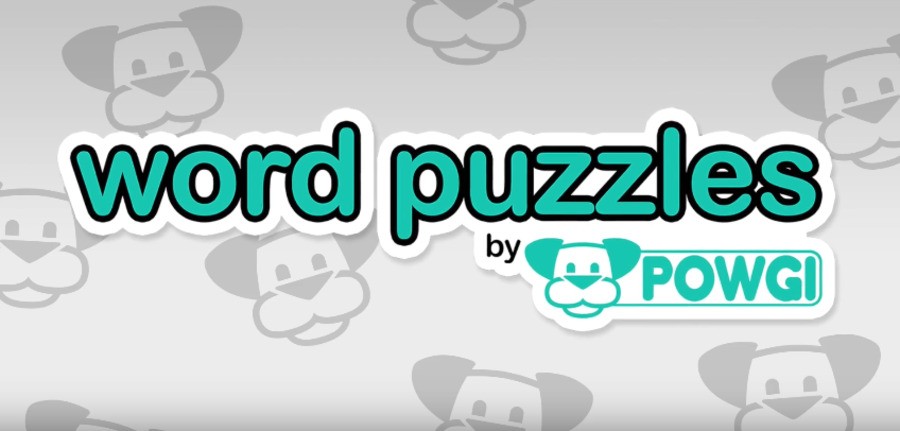 European fans of puzzles and word games have a double release on the way this month, with Lightwood Games confirming a release date of 28th January for Word Puzzles by POWGI in the region. Already confirmed for 3DS, the title is also heading to the Wii U eShop on the same day.
These titles will provide a landmark as the first download-only games - as announced last year - to support all amiibo, including figures and cards. A scanned figure or card will generate puzzles by using words from the included nickname and owner data. Beyond that there are six game modes, detailed below by the developer:
Word Maze - Like a wiggly word search! Find the words and solve the maze!
Mixups - A fiendishly difficult anagram puzzle with three words all jumbled together!
One Word - The word search puzzle where there's only one word to find!
Flowers - Plant pairs of letters around the flower to grow six words with a common middle!
Circles - Three overlapping circles hide three connected words. Find the missing letter to unscramble them all!
Crossovers - Crossword puzzles with only one letter missing, which come together to solve a clue!
Lightwood Games has been steadily increasing its library of word games across Wii U and 3DS, so is evidently finding an audience. As for a North American release of Word Puzzles for POWGI there's no fixed date yet.
Will you be digging out your dictionary and thesaurus to warm up for this one?