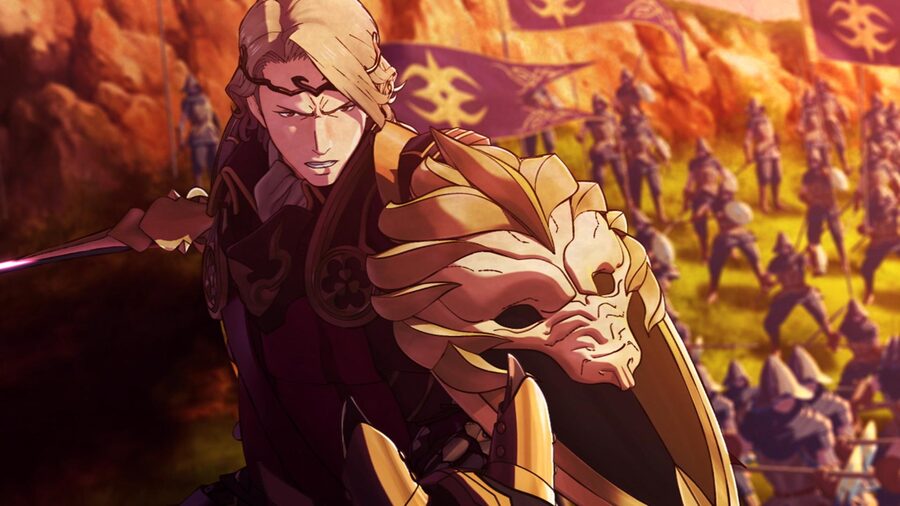 As most of you are aware, Fire Emblem Fates is only less than two months away from release at this point. The highly anticipated strategic RPG will be following up on 2013's Fire Emblem: Awakening, leaving it with some very big shoes to fill. Nintendo really seems to be doubling down on it, too, as the main unit, Corrin, will soon be arriving as a playable fighter in Super Smash Bros. to raise awareness.
In order to begin generating even more hype, Nintendo has just recently launched a teaser site for the game. You can check it out here; it features screenshots, footage, and some information and details about Fates. A full fledged website is due to go live sometime before the game releases; until then, we'll just have to gaze in awe at all the footage on the site.
What do you think? Will you be picking up Fire Emblem Fates? Do you think it'll be better than Awakening? Share your thoughts in the comments below.
[source fireemblemfates.nintendo.com]