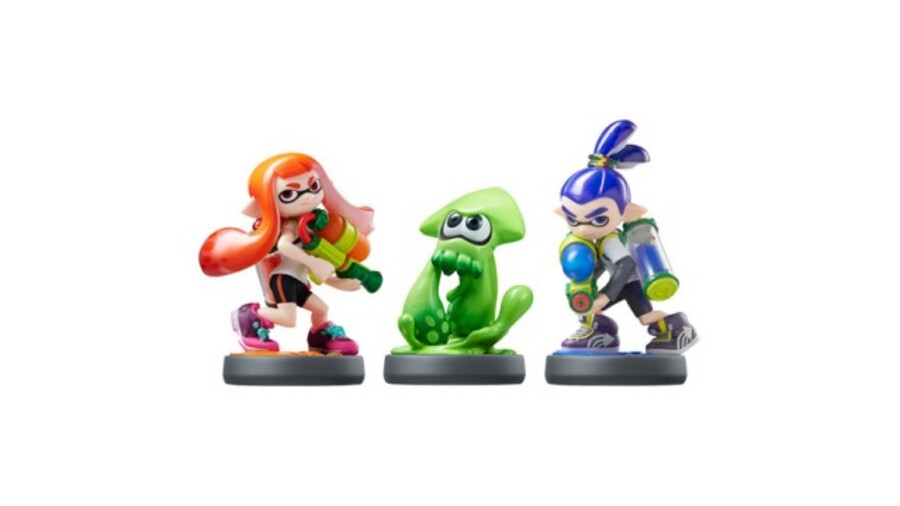 Data Miners have been particularly notorious on the Wii U for leaking information ahead of releases, and while many of the leaks may seem to be bulletproof, it's not always the best idea to take them as hard fact. For exapmle, the track record with Splatoon has been pretty spot on so far, with most weapons and stages being outed before their official reveals, though we still have yet to see playable Octolings.
NWPlayer123 is a data miner that's leaked information on Splatoon in the past, and it seems that new code has appeared in the latest update that suggests more amiibo are on the way. Next to the three existent files for the three amiibo, two new files were found, called 'AmiiboIdolA' and 'AmiiboIdolB'. The interesting thing is that these files were added in the 2.4 update in December, then updated in the more recent 2.5 update. The current word on the street is that these will be for Callie and Marie amiibo, but – as with all rumours – it's really anybody's guess.
What do you think? Will there be more amiibo for Splatoon? What in-game benefits would you like to see these unlock? Share your thoughts in the comments below.
[source twitter.com]