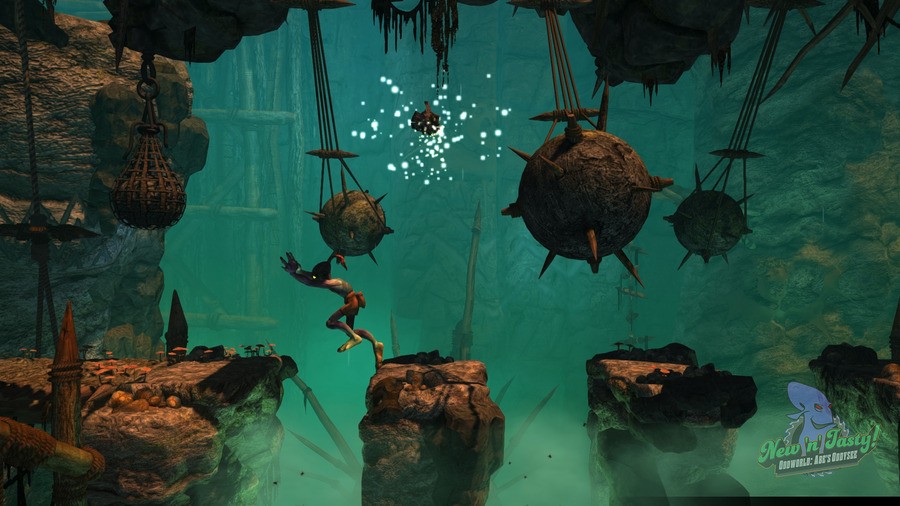 About a week ago, it was stated that Oddworld: New 'n' Tasty! was 'literally in the final steps' to completion. It wasn't stated exactly what this meant, but the implication was that there would be more news in the near future. It appears that this was indeed the case, as a new post recently went up on the game's website that gave a progress update many will no doubt be very happy to see.
The game has officially made it through LotCheck for both Nintendo of Europe and America. After the somewhat troubled development this has gone through, it's good to see that the game is finally so close to a release. No release date was given, but one will be announced 'shortly', so hopefully the wait won't be too long.
What do you think? Are you glad that Oddworld is at last ready for release? For those that have played it on other platforms, what did you think? Drop us a comment in the section below.
[source oddworld.com]