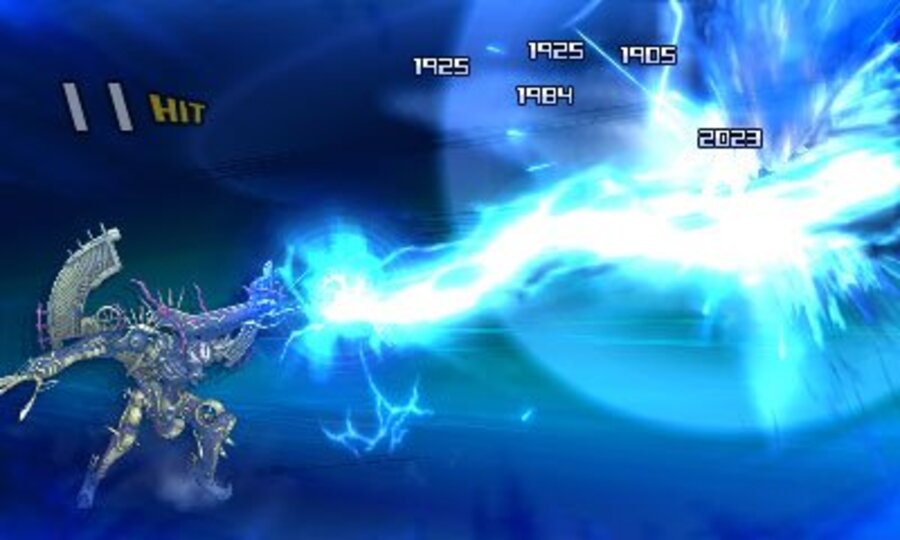 It's somewhat hard to believe, but Project X Zone 2 is just about a month away from releasing here in the west. The sequel to the three company mega mashup SRPG extravaganza that was Project X Zone aims to deliver an even bigger experience, with more characters and cameos from the companies' rich histories. While it may be that not all characters are immediately recognisable to mainstream western audiences, this'll no doubt be one to keep an eye on.
For those of you that have been on the fence about this, Bandai Namco has announced that a demo will be arriving on the North American eShop on 26th January. Whether or not there will be multiple demos, like with the first game, remains to be seen, but this will hopefully give newcomers insight into what these games are all about.
What do you think? Will you be picking up Project X Zone 2? What did you think of the first one? Share your thoughts in the comments below.
[source twitter.com]