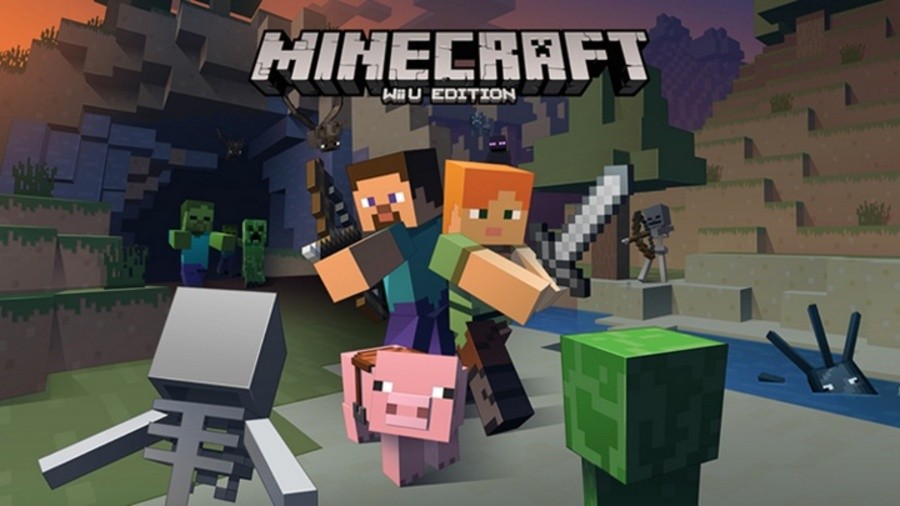 Based on the eShop charts Minecraft: Wii U Edition has gone down rather well since its December launch, and no doubt a number of bizarre and wonderful creations are already in place. The latest batch of maintenance does, however, fall right in the middle of prime gaming time in North America, so it's worth bearing in mind.
The maintenance on the game will take down all network services, but only comes in at one hour and forty minutes; not exactly long enough to panic about, but the times are below in any case:
From Tuesday,January 26 at 4:50pm Pacific / 7:50pm Eastern / 12:50am UK (27/01) / 1:50am CET (27/01) until Tuesday January 26 at 6:30pm Pacific / 9:30pm Eastern / 2:30am UK (27/01) / 3:50am CET (27/01)
Will this bring an update to the game? Nah, probably not, but we'll keep an eye on it just in case.
Are you an eShop gamer that's still enjoying Minecraft?
[source nintendo.com]