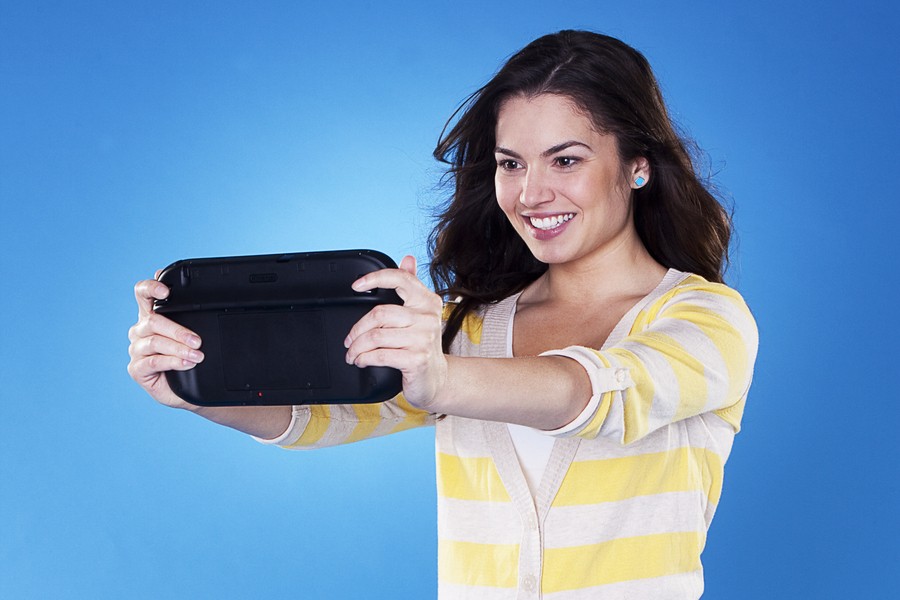 Comments from Nomura Securities analyst Junko Yamamura have lent additional weight to existing claims that Nintendo is looking to launch its new NX console this year.
Yamamura says that the console's "concept" - rumoured to be a fusion of home and portable technology - will be confirmed around March or May, with the official announcement coming in June. The launch is predicted for October or November, placing the console in a prime position to capitalize on the holiday sales rush.
Yamamura also feels that it will take over a year for the positive effects of the NX launch to be reflected in Nintendo's bottom line:
We think the NX will start to boost operating profits in 18/3, when it will have been on the market for a full year and will have a line-up of software titles, which carry high operating margins.
However, Yamamura also predicts that the NX will have a greater negative impact on Nintendo's current consoles than previously expected, and that will have consequences for the company's wider business:
We had previously thought that the NX launch would have only a limited impact on 3DS and Wii U sales as it is not being positioned as a successor to either console, but we have now altered our view because 3DS sales have been weakening a little recently, particularly in terms of software, as the machine enters its sixth year, and to factor in a harsher competitive climate and what happened to other existing consoles when new machines were launched in the past.

We still expect the NX to launch in 17/3. We have lowered our estimates for current consoles to reflect the present situation, fiercer competition, and what has happened in the past when new hardware is announced… We have reduced our operating profit forecasts for 16/3 by 5.7% and for 17/3–21/3 by 30.0–32.7%.
Given the status of Nomura Securities as one of Japan's leading financial services groups, it's perhaps unsurprising that Yamamura's comments have impacted investor confidence; Nintendo's share value experienced a five percent drop following the publication of the report.
[source blogs.barrons.com]